Event Coordinator
Cruise Moab Committee
Joined

Jun 2, 2019
Messages

762
Location
Are you interested in improving your off highway skills?

Would you like to feel more comfortable in adverse trail situations?

Do you want to be able to lead groups on trails but unsure if you could?

Have you considered leading trails Cruise Moab?

Do you lead trails at Cruise Moab and want to become a better trail leader?
Come join us
Saturday and Sunday april 1 & 2 2023
in
Grand Junction, CO

8am meet up at the masonic lodge in grand junction located at 2400 Consistory Ct, Grand Junction, CO 81501
go to the parking lot on the north side of the lodge
https://goo.gl/maps/fYx6ojK6m6azbipd6
We will learn from the legendary Bill Burke and I4WDTA master trainer Chris Nelson about the dynamics of 4wd trail usage and responsible stewardship.
This class has a leadership focus but with openness to anyone interested in improving overall abilities. Our goal is that afterwards, your overall confidence is increased, and you might feel comfortable enough to lead at Cruise Moab or just in general, with a few friends. Cruise Moab is a fantastic event and Rising Sun is proud to put its name on the event but each year we struggle to find enough qualified people to lead trails. Leading trails can be fun and rewarding, adding a unique perspective to the experience.
Class cost depends on number of students, pricing will be posted as soon as amount of commitment is determined,
payment deadline will be posted at that time
Class is 8am-4pm each day, w lunch break
1.
@DomOfTheDead
refunded
2.
@Yarn Runner
 refunded
3.
@baileyfj40
will issue refund via cash at next meeting
4.
@Telly
refunded
5.
@Telly
+1
 refunded
6.
@Camo80
 paid
7. kevin nagy
paid
8.
@allen.wrench
paid
9.
@gearhead1
 paid
10.
@Sean Solo
paid
11.
@Johnny Utah
paid
12.
@VoodooBlue_Vixen
 paid
13.
@mcgaskins
refunded
14.
@timmbuck2
paid
15.
@timmbuck2
+1
paid
16.
@#1PensHockey
 paid
17. Jeff Johnson Bookcliff Cruisers
paid
18.
@4Run4Fun
refunded
19. TheYeti Wasatch Cruisers
paid
20.
@Skidoo
 paid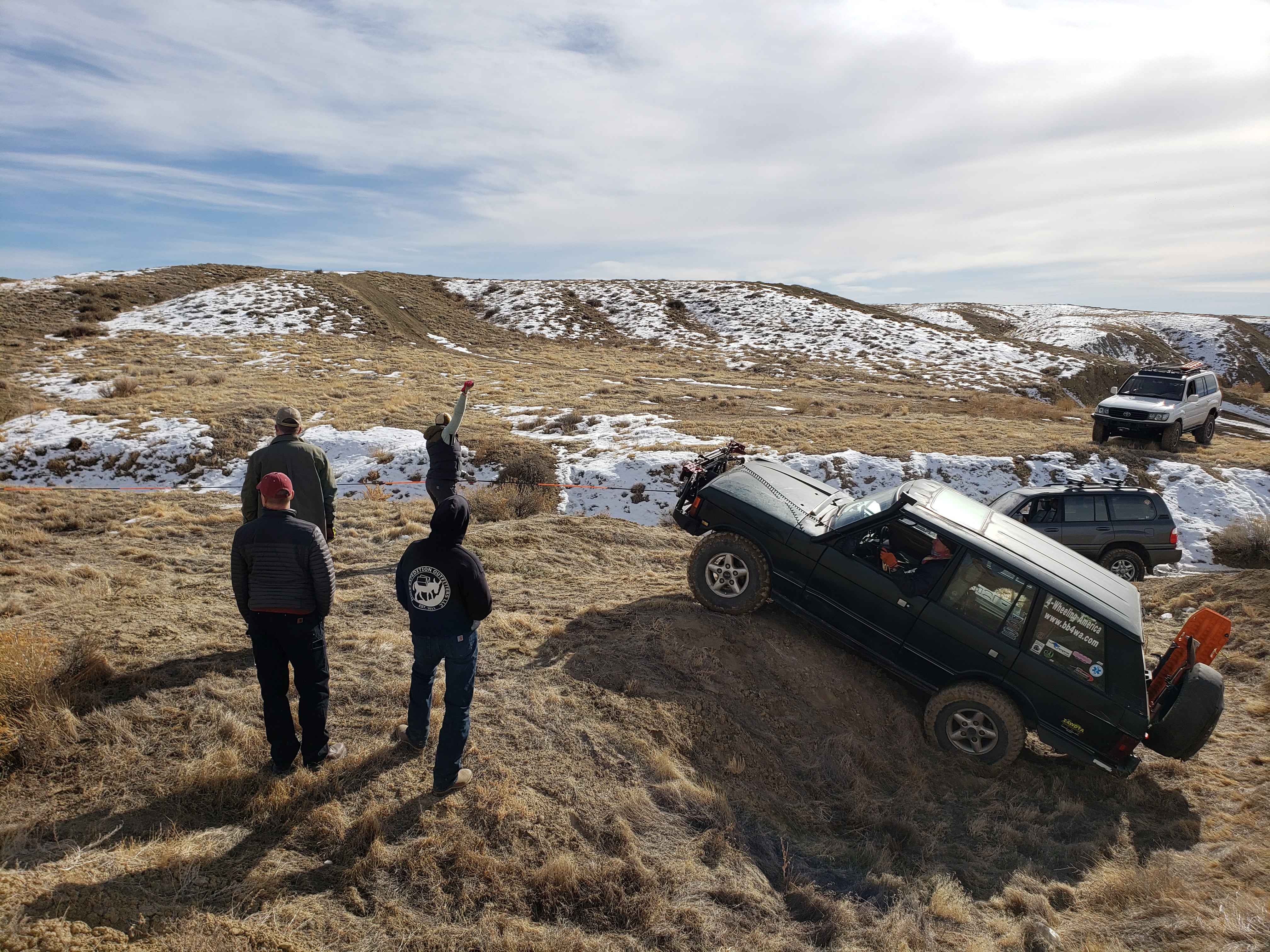 Last edited: