RS Moderator
Staff member
Moderator
Joined

Oct 24, 2006
Messages

7,596
Location
So today I picked up a parts truck to start the rebuild of my 40 series. The plan is to graft the body, modified, on an 80 Series chassis. We are resurrecting my 40 with a 40th. The plan is not completely set and will be discussed with my son Bridger as this is a father/son build. He is 13 now. Could go many ways. Plan will be to strip down the 80-series this summer and get the roller into the shop. We'll do all the body work first then figure out the power train plan later. Probably ride on 37's.
The two trucks in question.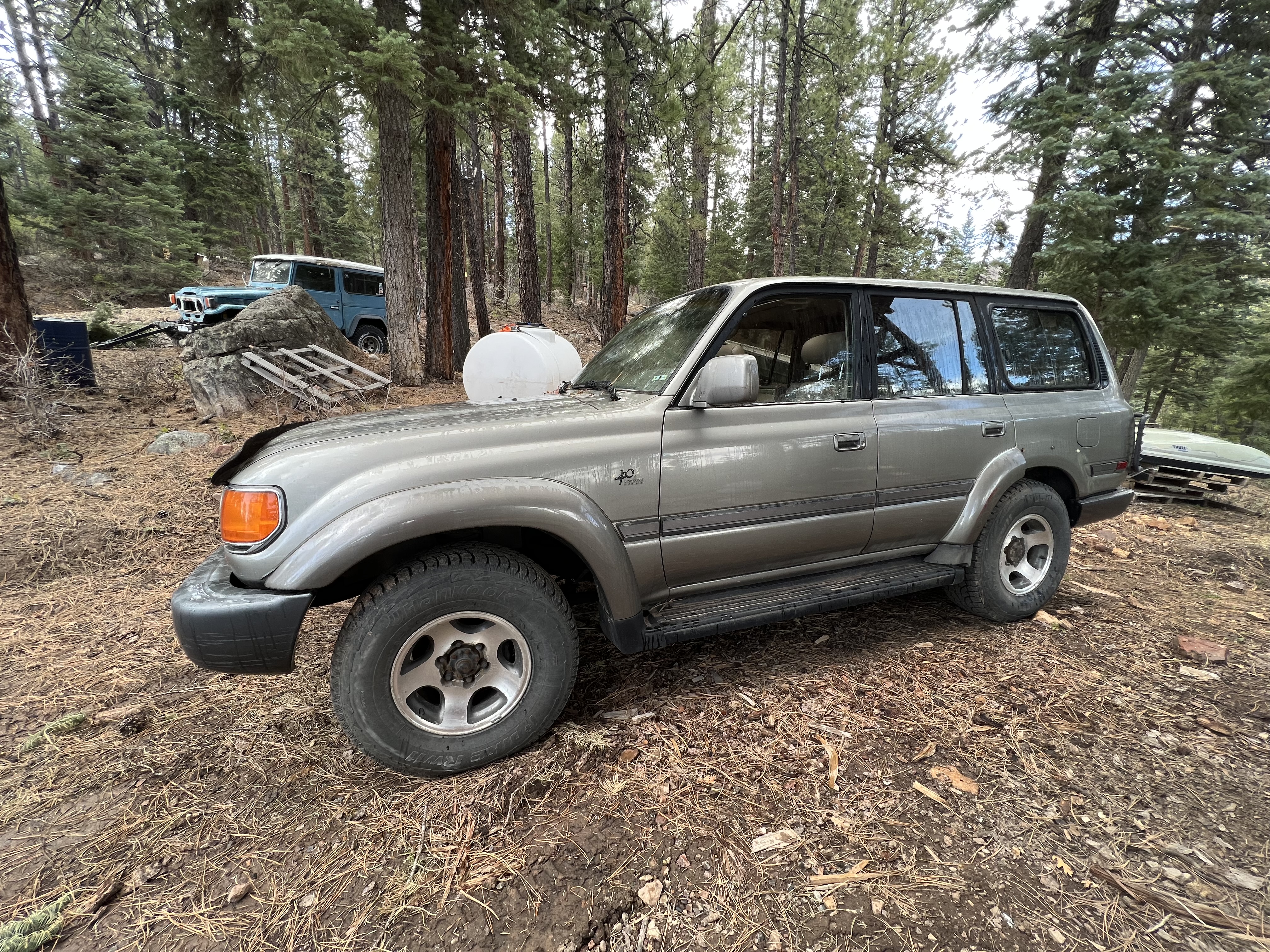 The 80 has 290K, blown HG, and has body damage on both doors and rear quarter on the passenger side. my 40 was totaled by an engine fire in 2001.
The following represent some other builds out there that offer inspiration to this build.
View: https://youtu.be/1jwX5cSmkVo
Brennan's LX45, this is a local truck to me.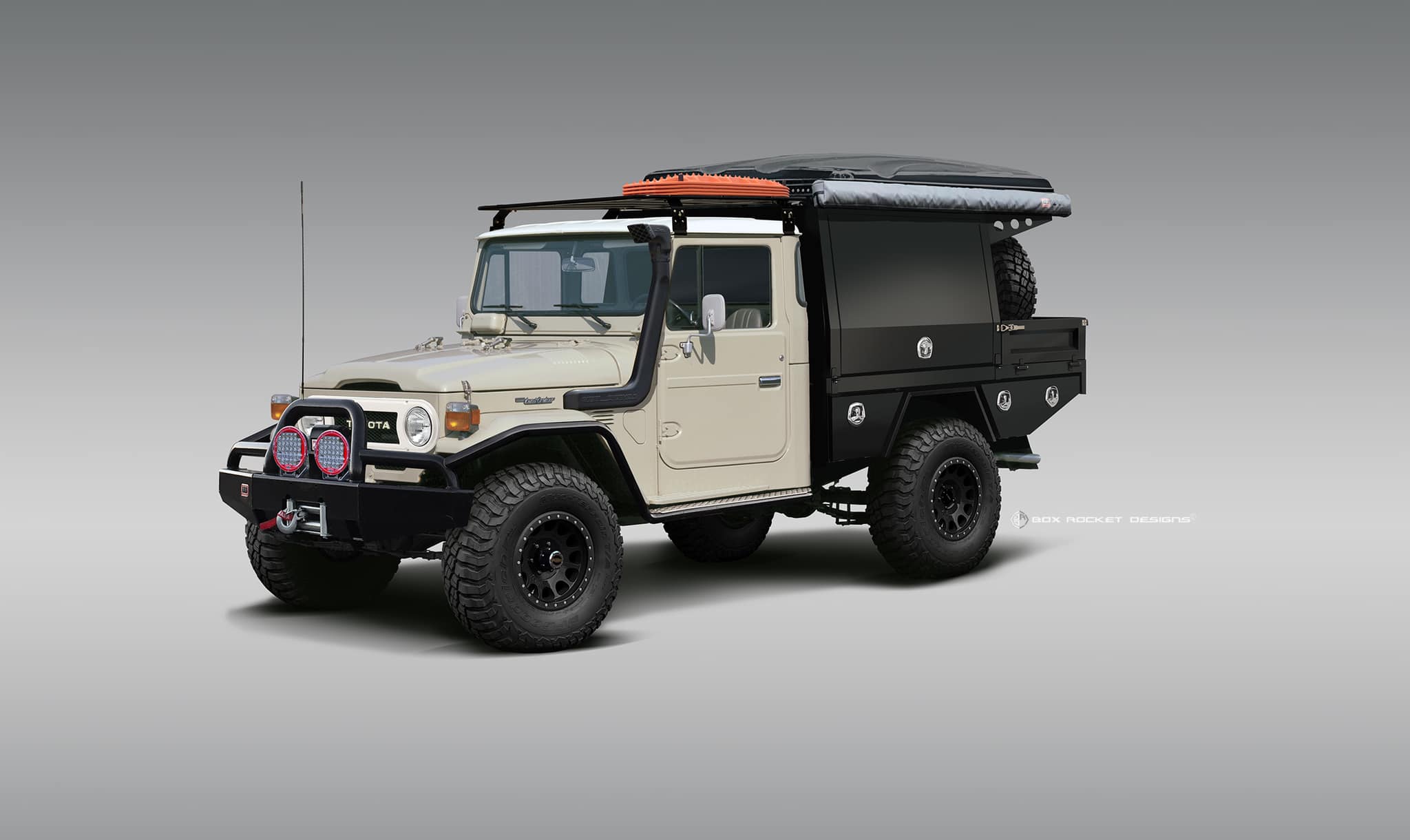 Box Rocket cad creation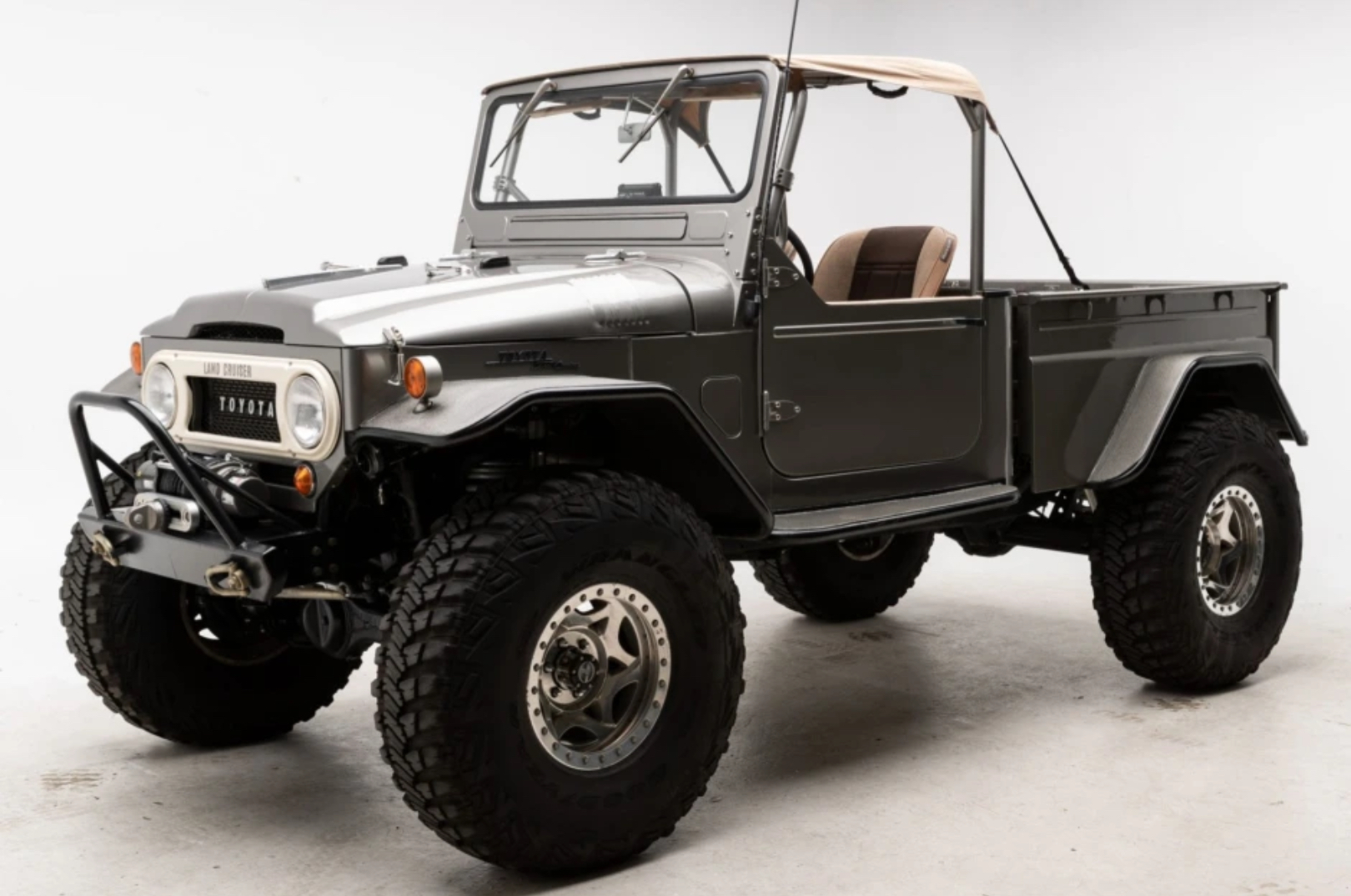 Gary's UZJ45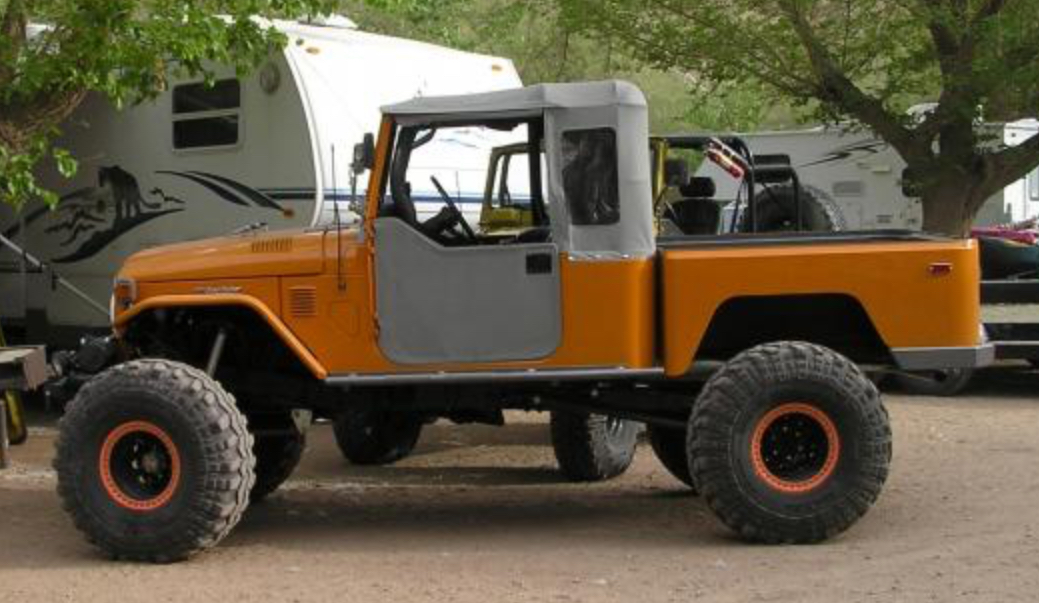 Mike's 45 extended cab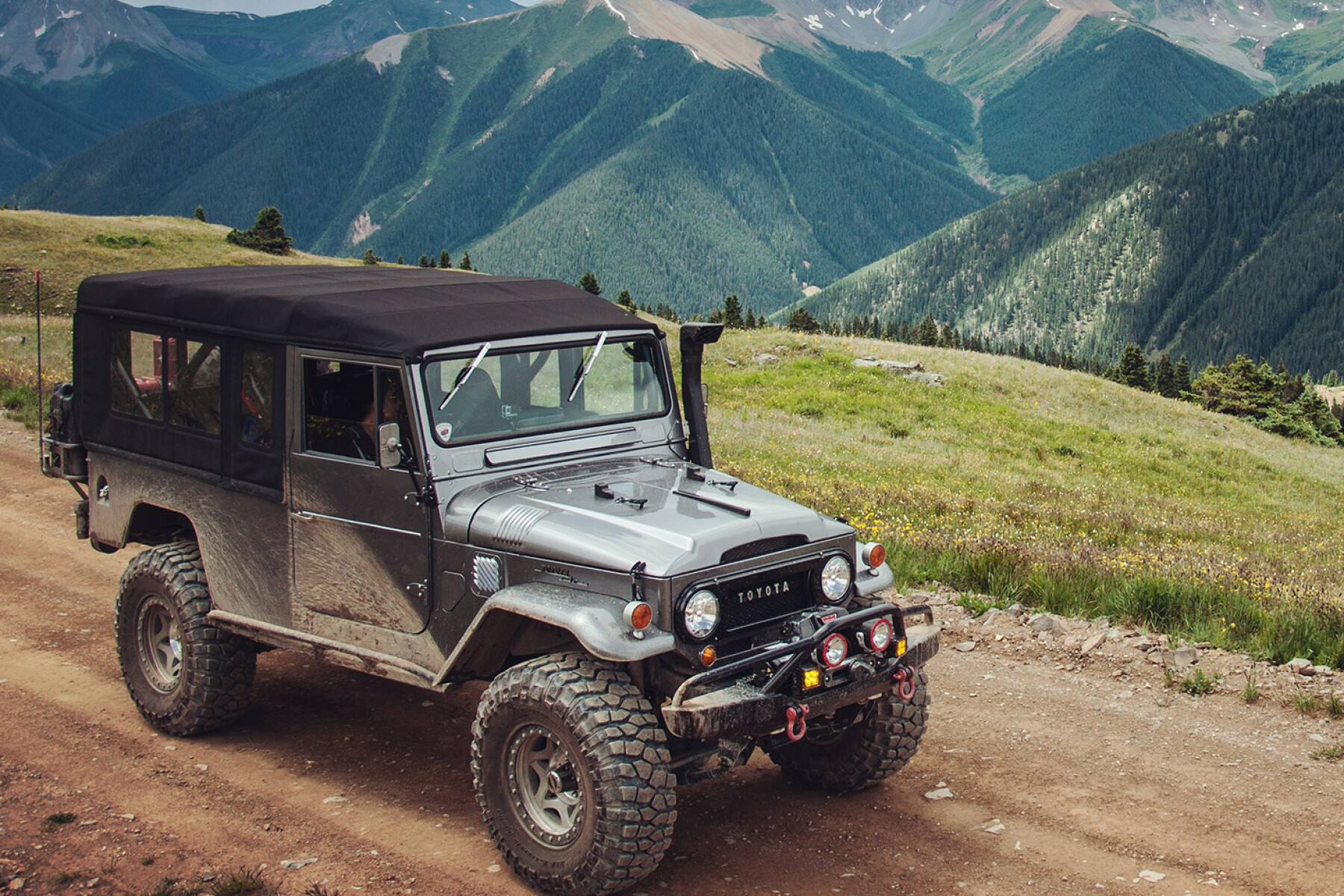 I don't know the owner of this but have always loved it. See it in town occasionally, lives in NM.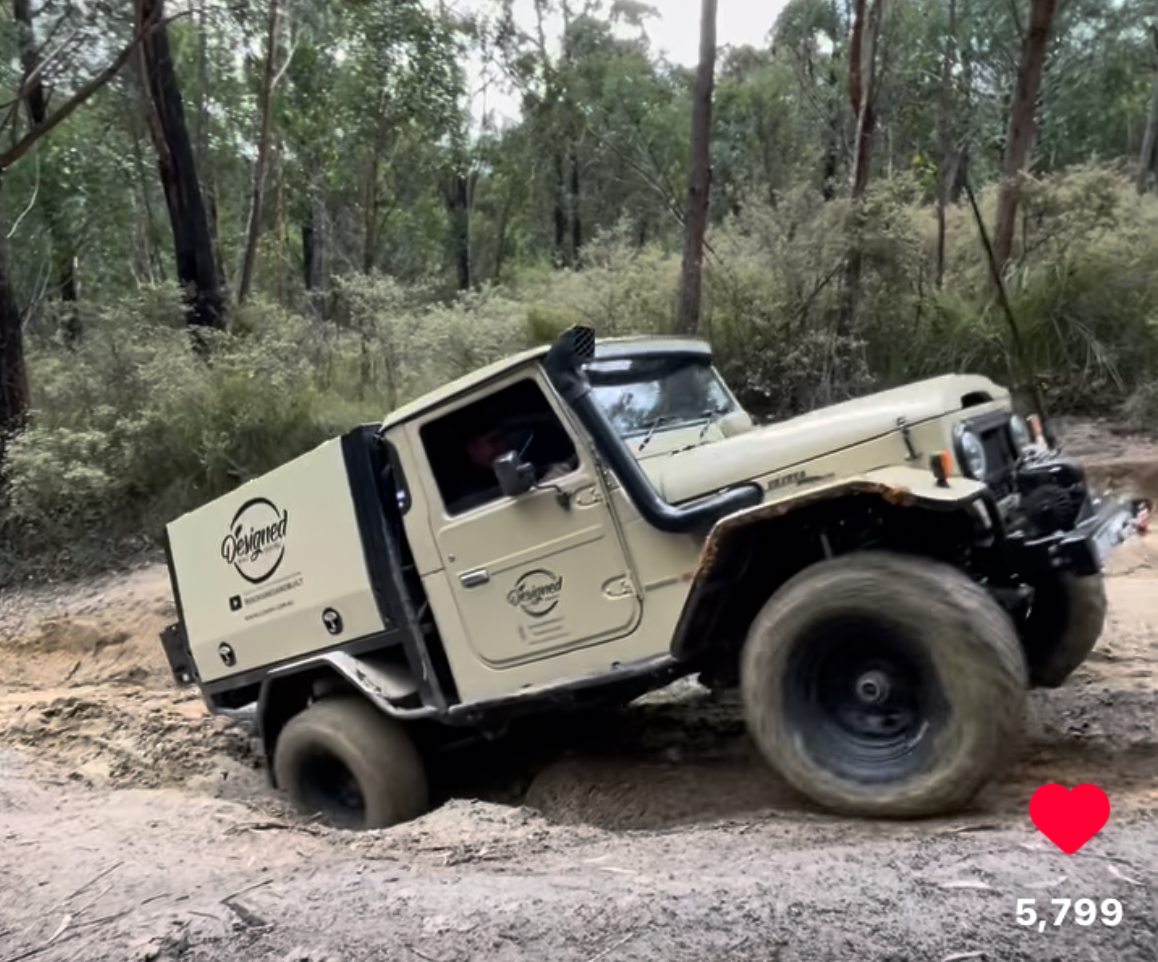 The various sweet Australian camping canopy builds. This one being my favorite.
Last edited: