Having missed last year due to fire restrictions, I'm excited for this years run!
It's hard to beat a day on the
Cumbres and Toltec
.
The W's:
When: June 15th- 18th.
Where: Camp will be outside of Antonito, CO, just Above the old track maintenance town of Sublette, CO. Apparently it was an old Mountain Man camp as well
.
Why: Why not ride the longest and highest Steam Train in CO? And why not chase it for two days as well
.
Plan is to ride the train one day- it's an all day adventure. Then chase it two days- it's good fun, especially when you're on dirt trying to keep up with an old steam train.
I'm done with winter.
Cumbres and Toltec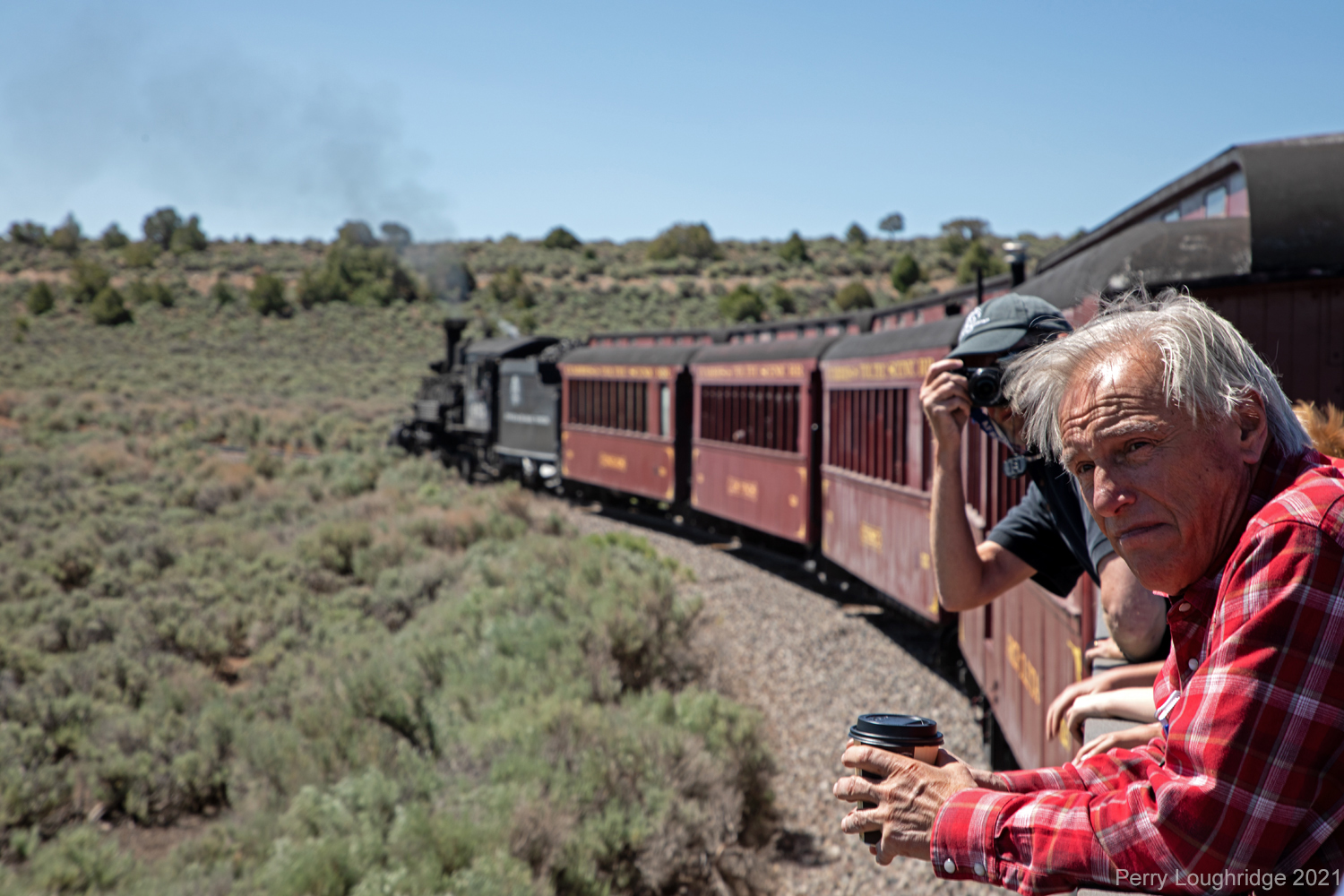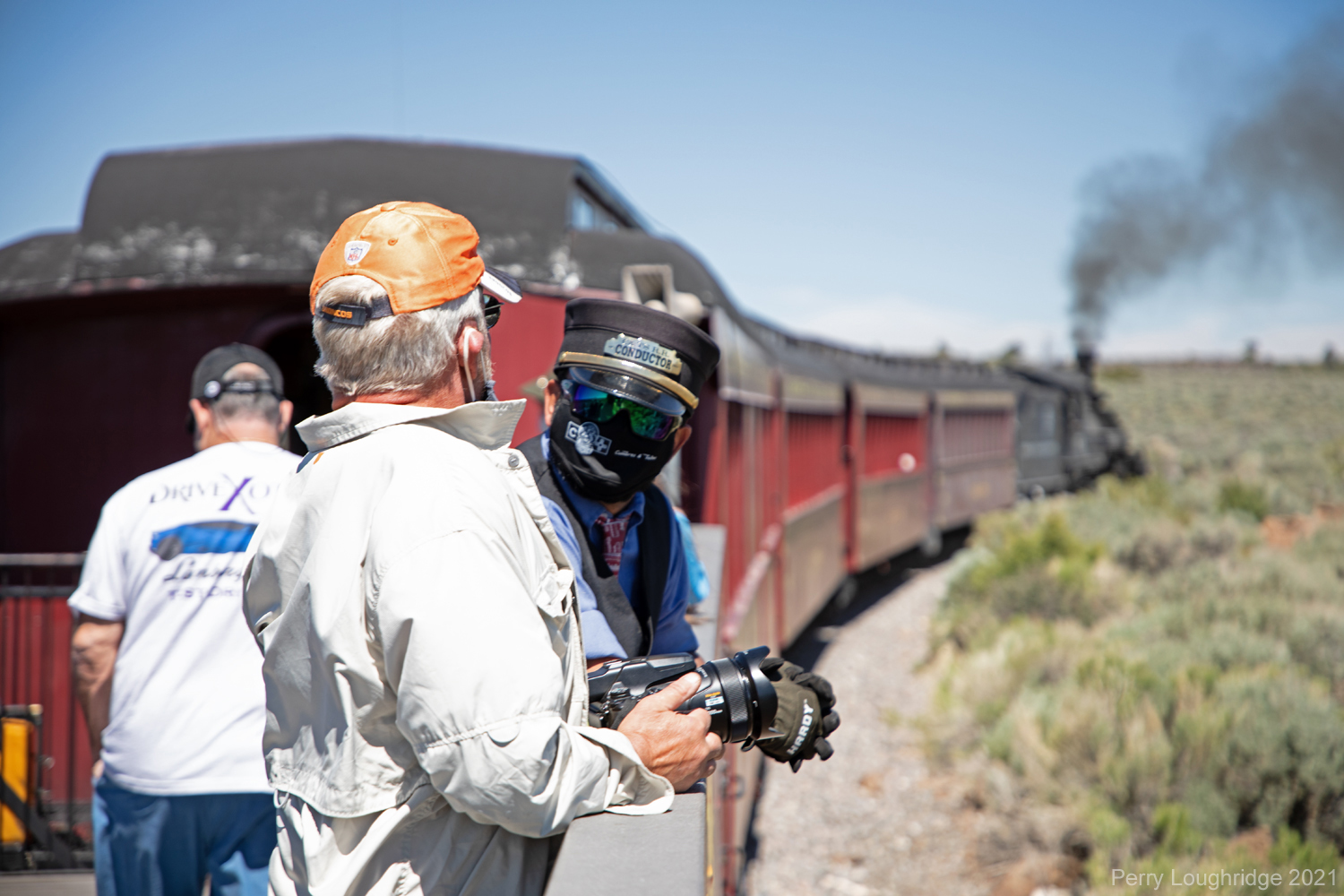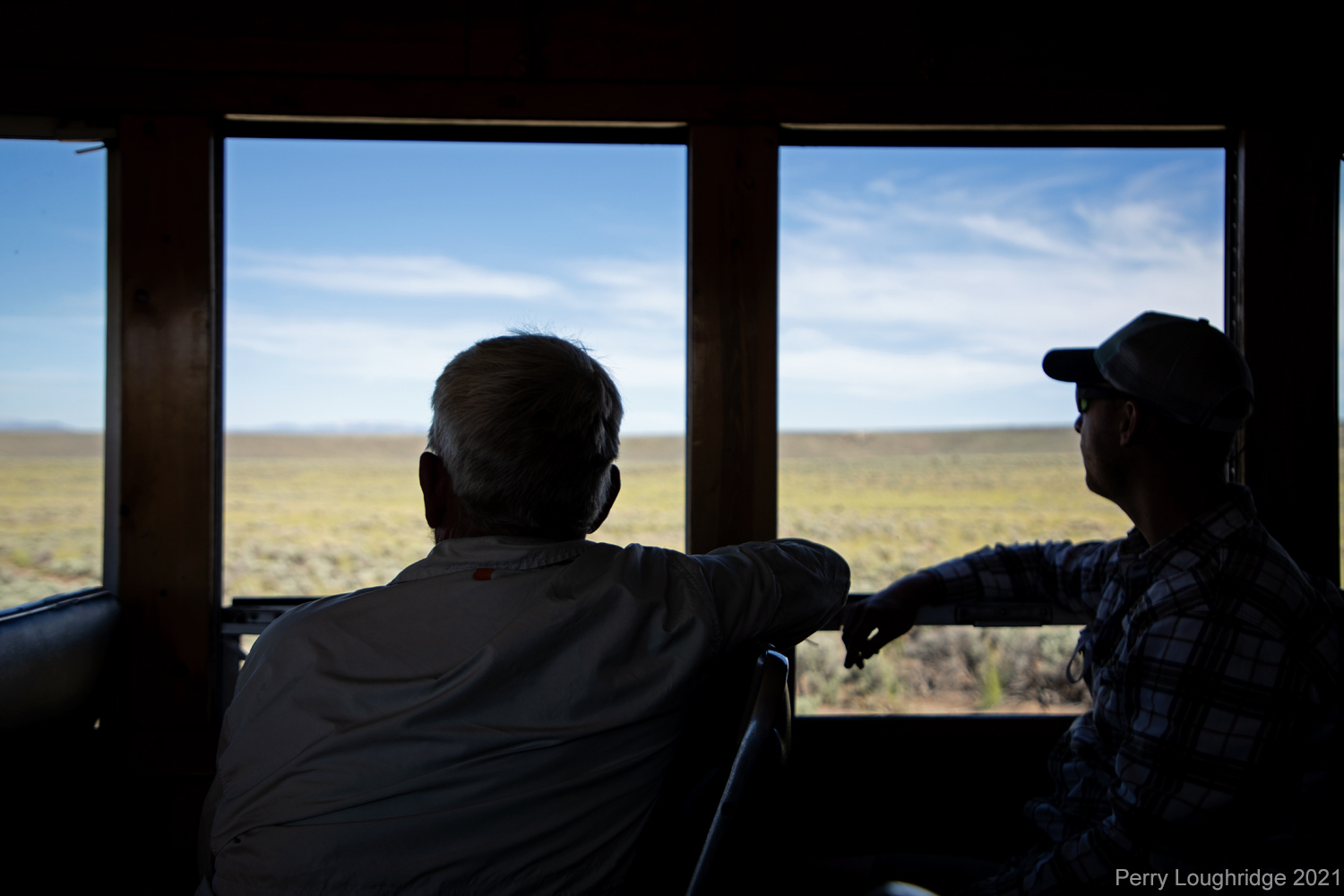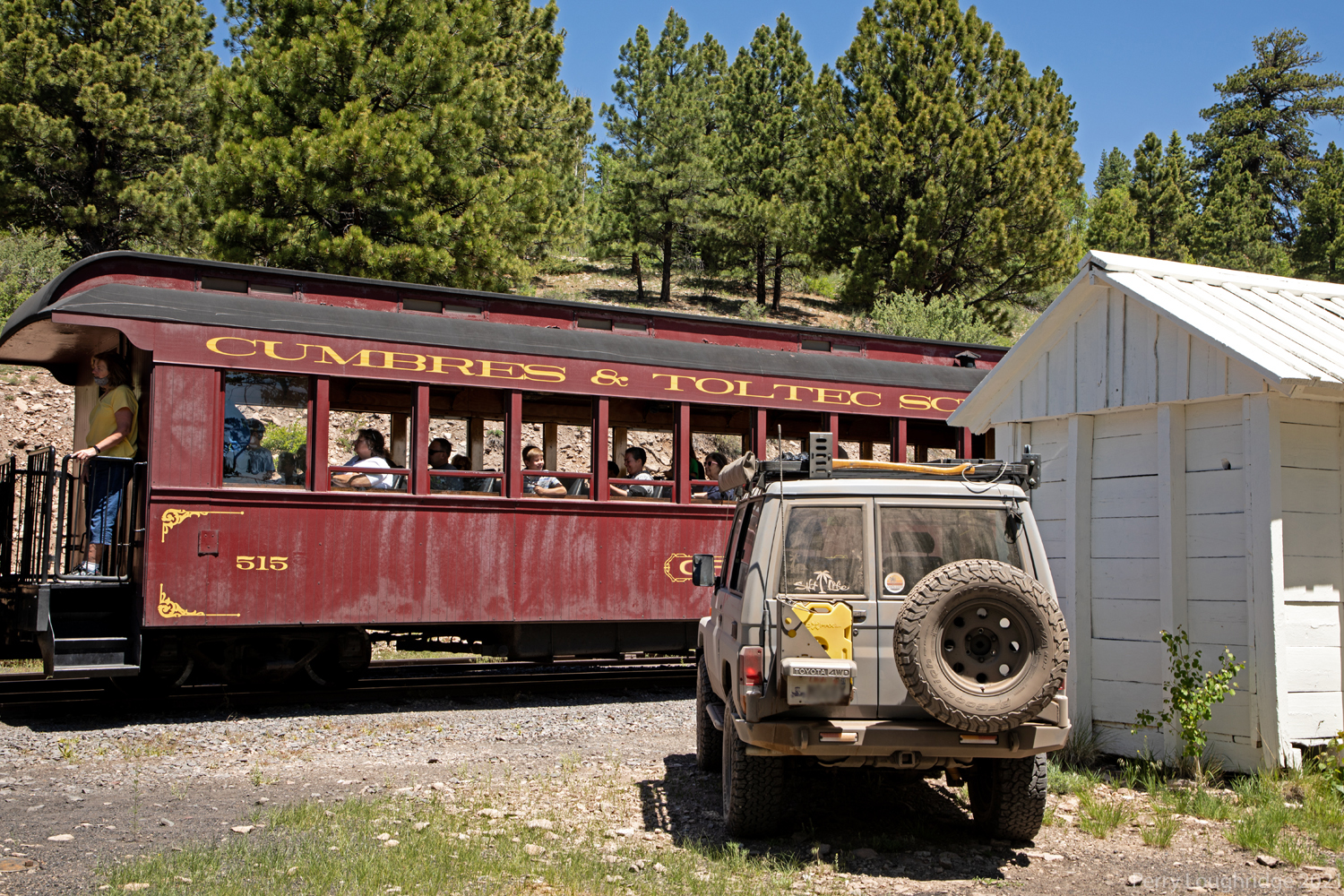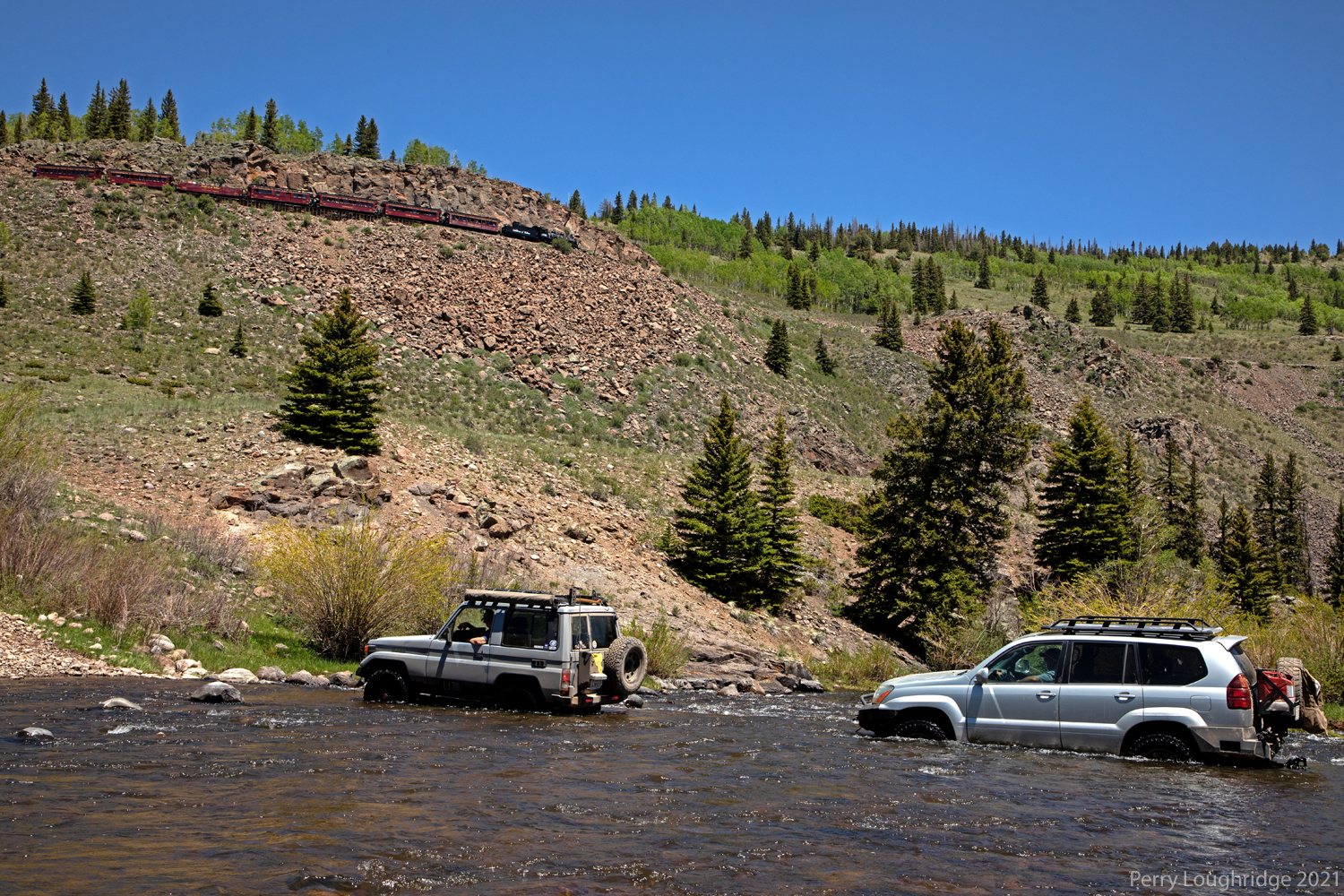 Insky:
@Ross Miller
@DanS
@SaintAgatha
@Beach Boy
@Johnny Utah
@PVCsnorkel
@fyffer
@kurtnkegger
@Sean Solo
@Mendocino
@Telly
@Corbet
@DanielChase
Shaping up to be a good run


Last edited: