Now that it's finally feeling like Winter, time to get the Summer schedule filled up
.
Had an absolute blast running the Train Trip in the early summer months. Nice warm long days. So planning on it again this year. I've come to love the Cumbres and Toltec- it's also hard to beat the scenery.
The W's:
When: June 9-12th 2022.
Where: Colorado/New Mexico boarder Base camp will be at Sublette, NM- an old track maintenance town.
-Base Camp Coordinates (from Google Maps):
36°59'22.8"N 106°13'21.5"W
Why: because it's a whole bunch of fun not only riding the historic train, but chasing it as well (makes for some fun photo ops).
As we get closer to the trip, I'll post up more details- what day we'll ride the train etc.
UPDATE 5/17/2022
Info for when booking your ticket for Saturdays train ride on June 11th, 2022:
Here's the info you'll need to tell them when booking your ticket:
Antonito 8:30 am bus departure to Chama. Return to Antonito by train from Chama. When booking your ticket, ask to be seated with "Daniel Silbaugh".
Cumbres and Toltec
Attending:
Millers
@DanS
(+1)
@ChewBaca
@3rdGen4R
@Trail Bum
@fyffer
@PhatFJ
@Beach Boy
@BC9392
@Lars
@arthog
(?)
@riderjgs
@simps80
@AlpineAccess
@TacoDane
@FireMike
@Doughboy
@twbland
@Planner1
@DanielChase
@T4WHEELIN
Pics to help get you excited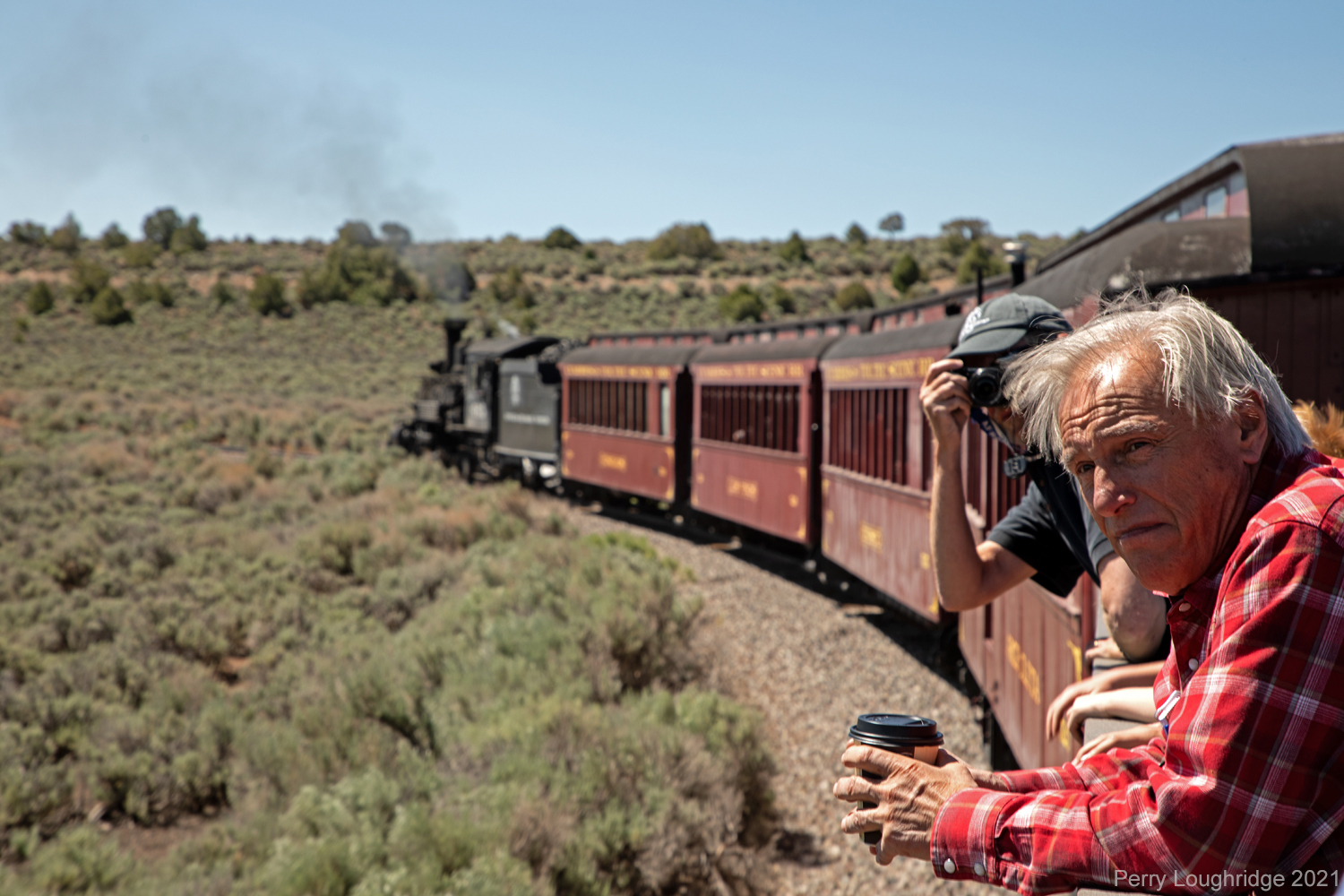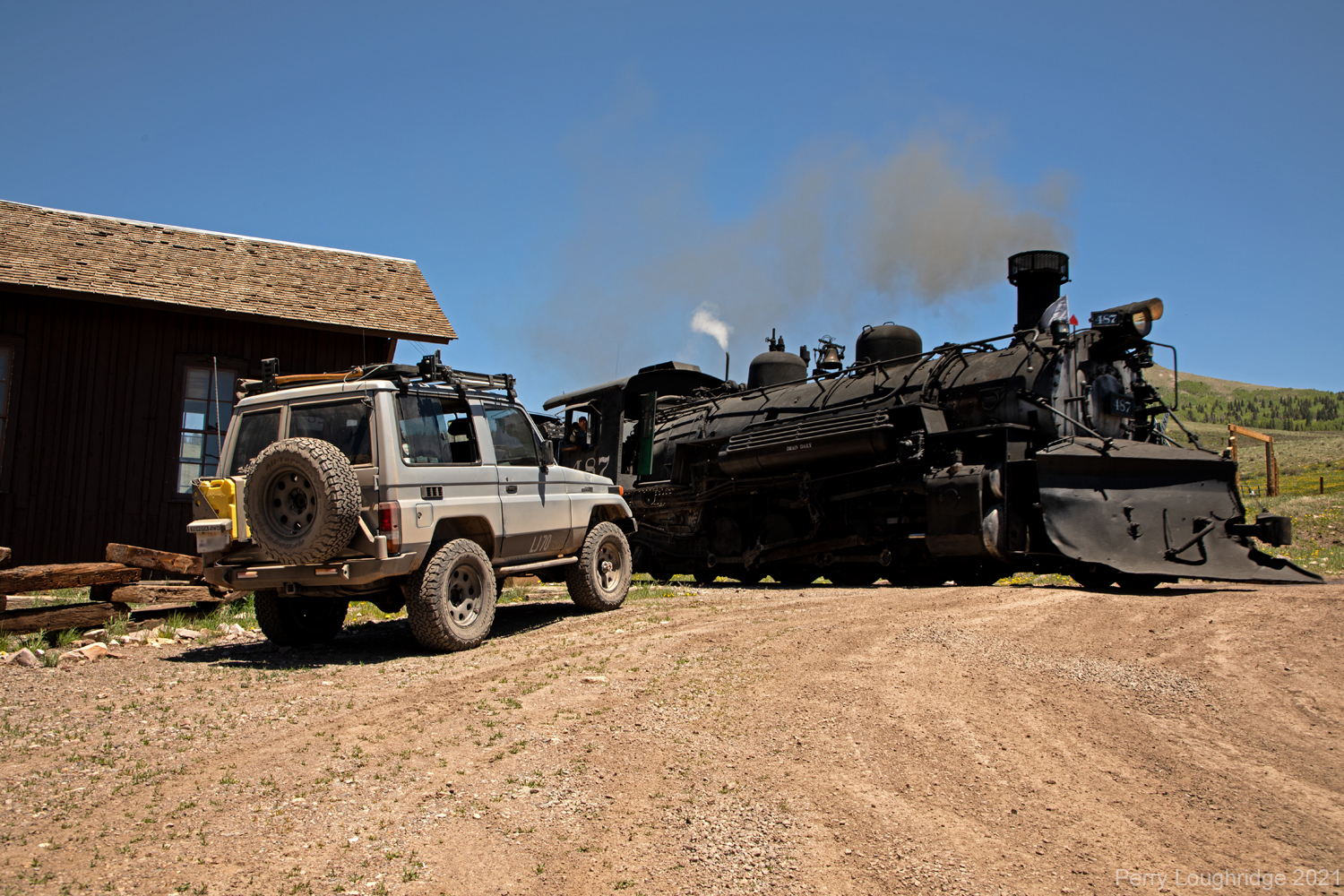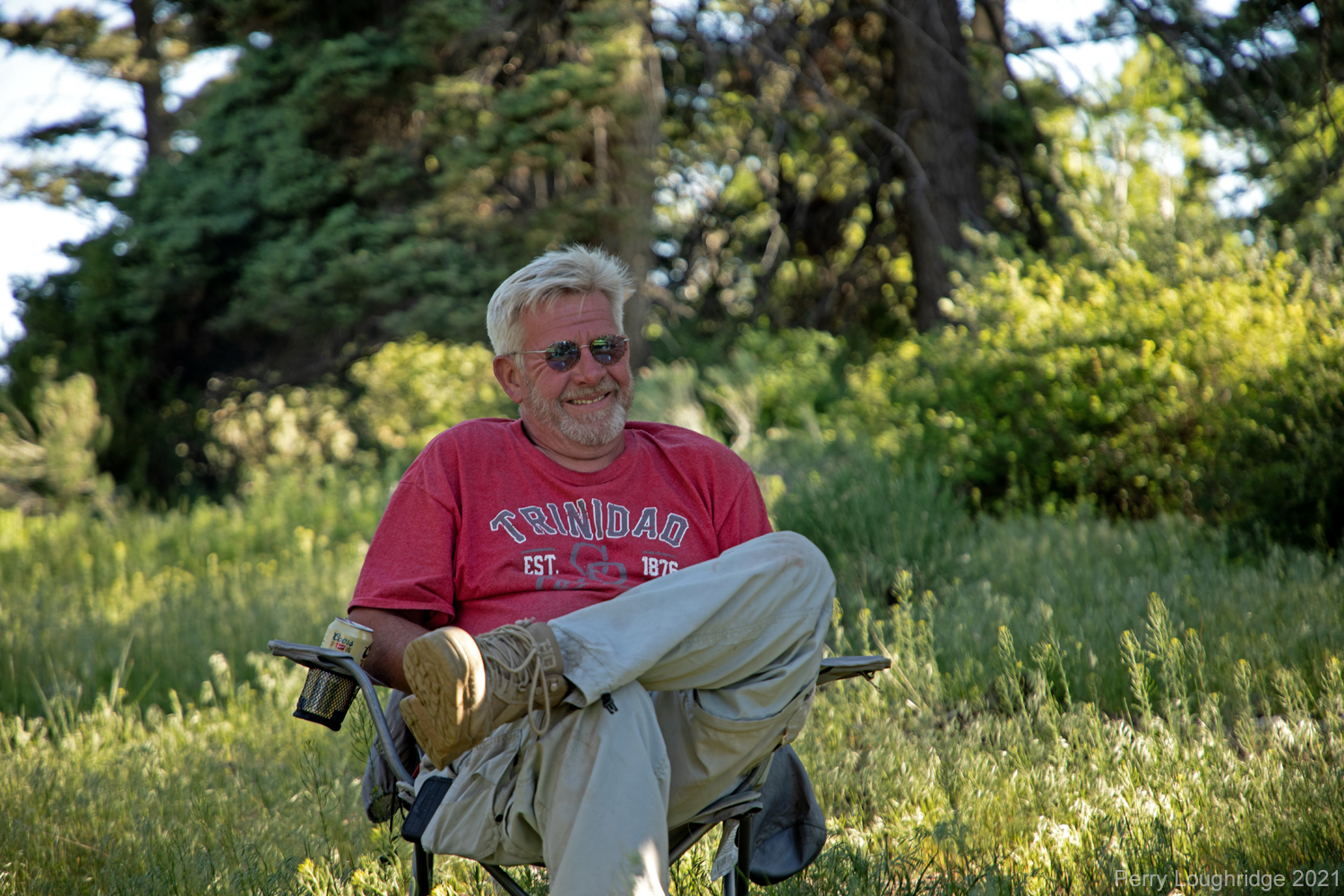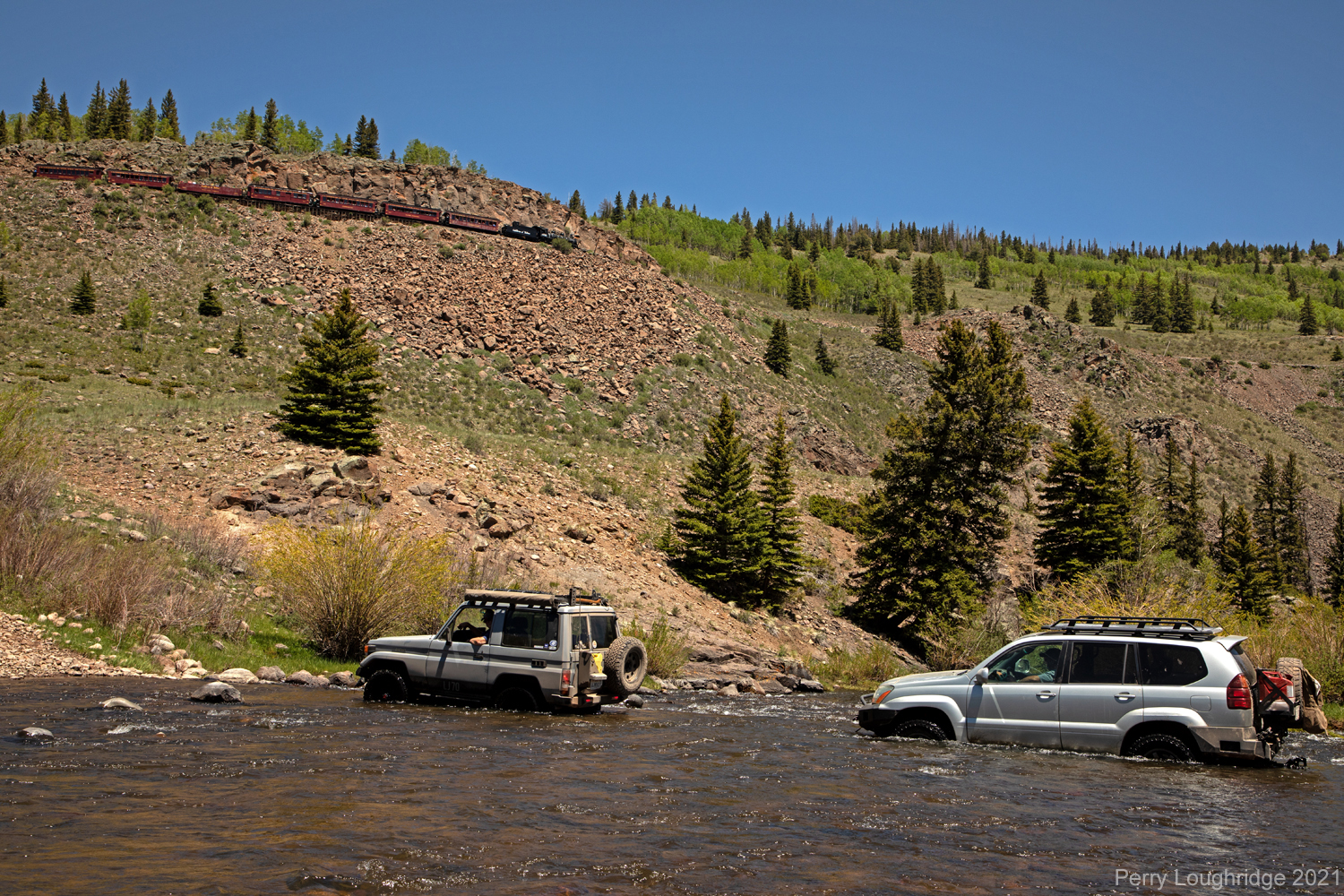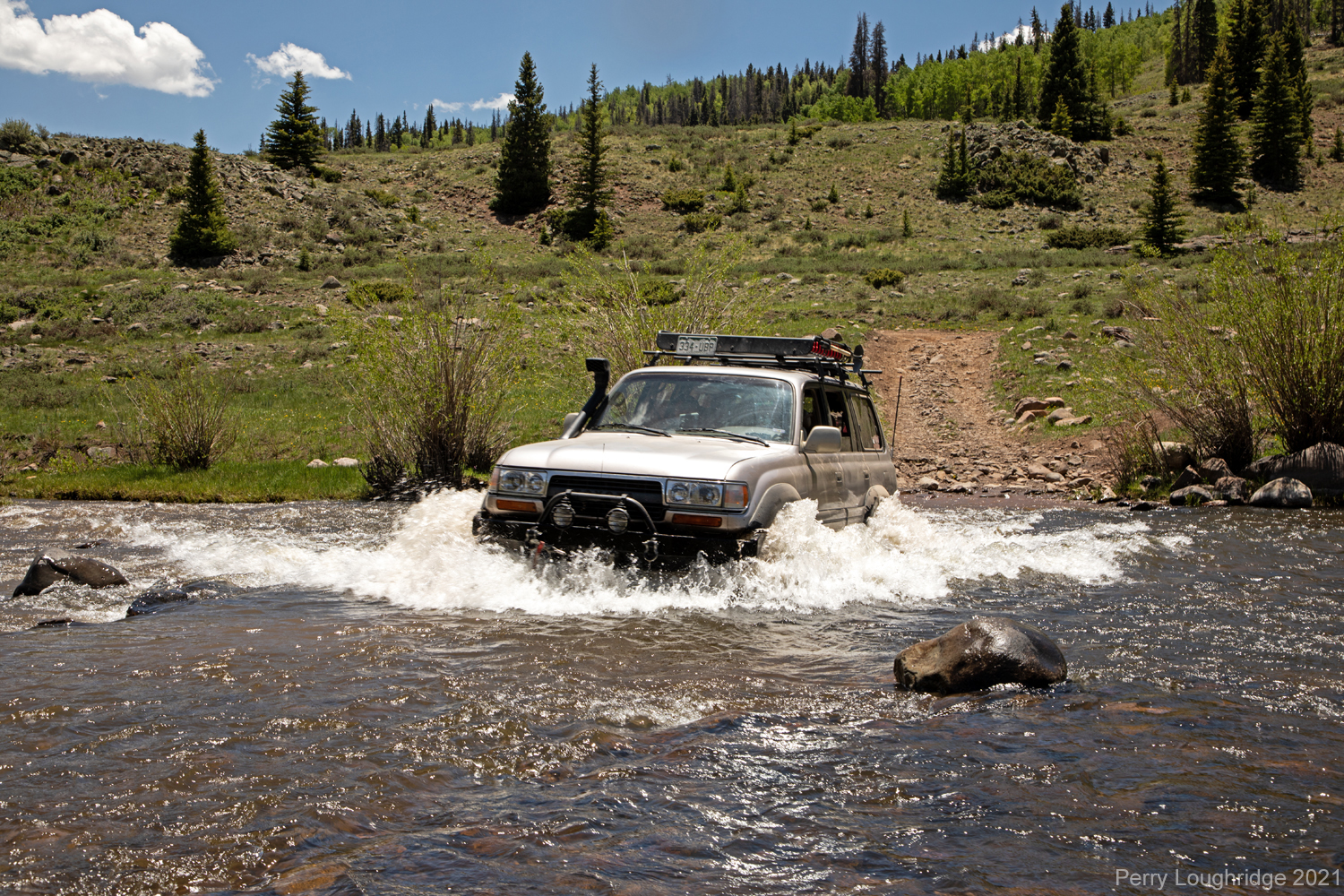 Last edited: