Now that it's a bit easier to share pics on the forum ( thanks
@Hulk
!!), thought I'd share some of my favorite highlights for the summer fall.
After the stay at home orders were lifted, I tried to get out every weekend, think I was home maybe 4 weekends over the Summer and Fall? To be honest, it was a lot of fun hanging out closer to home and seeing parts of CO that I've always wanted to check out (still a big list of unseen places). Thanks to everyone who put up with me this summer.
...
After the "Stay at Home" orders were lifted at the end of April, I had to get out. So headed Southwest to visit some friends.
Masks were worn and we kept distant when needed.
Got distracted on McClure Pass- One of my favorite paved CO passes.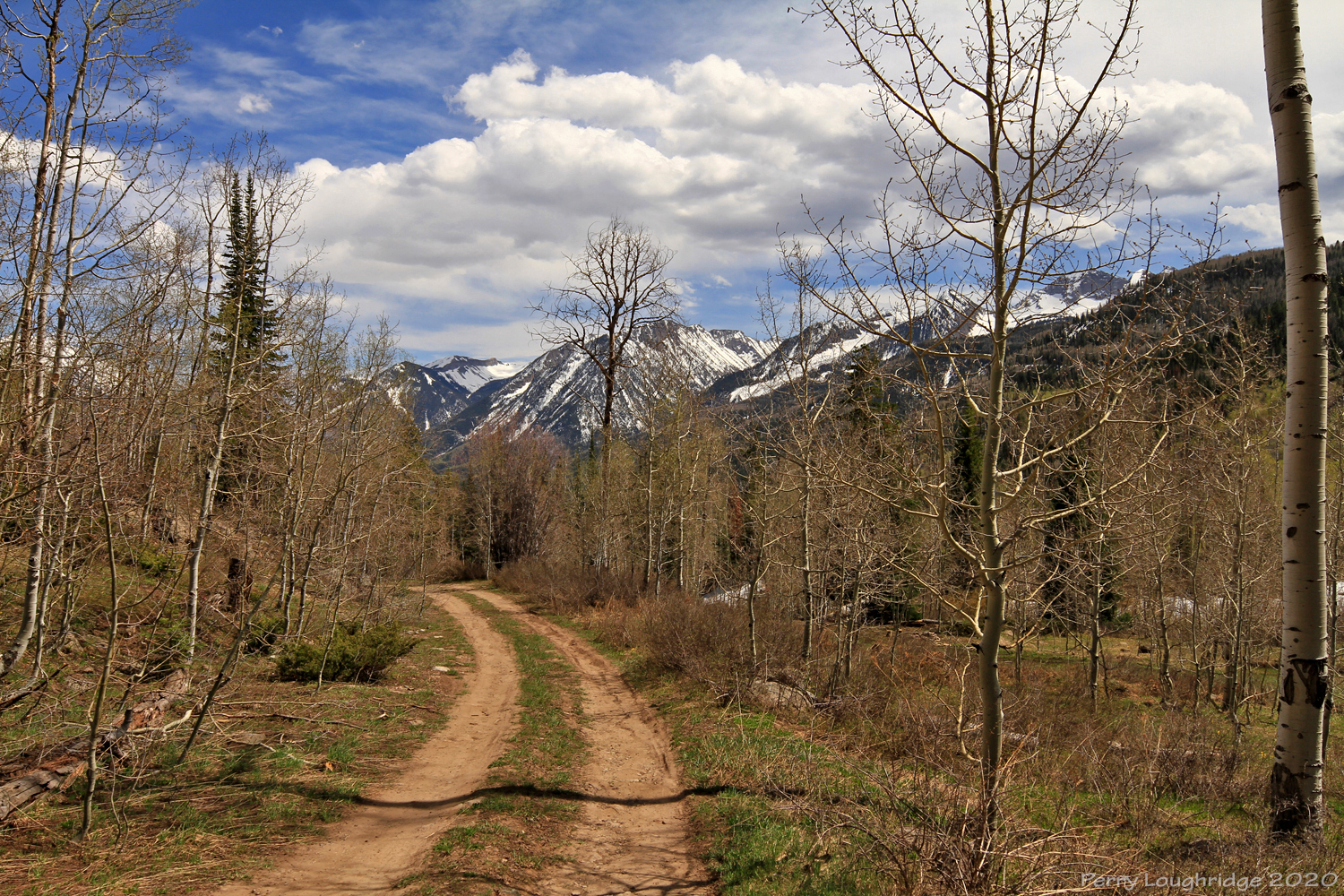 Spent a few days with my pals at Proffitt's. Felt good to connect with people again.
Dave and Roy contemplate the proper placement of brakes lines for a Stage 3 FJ40 body off restoration. Proffitt's Resurrection Land Cruisers.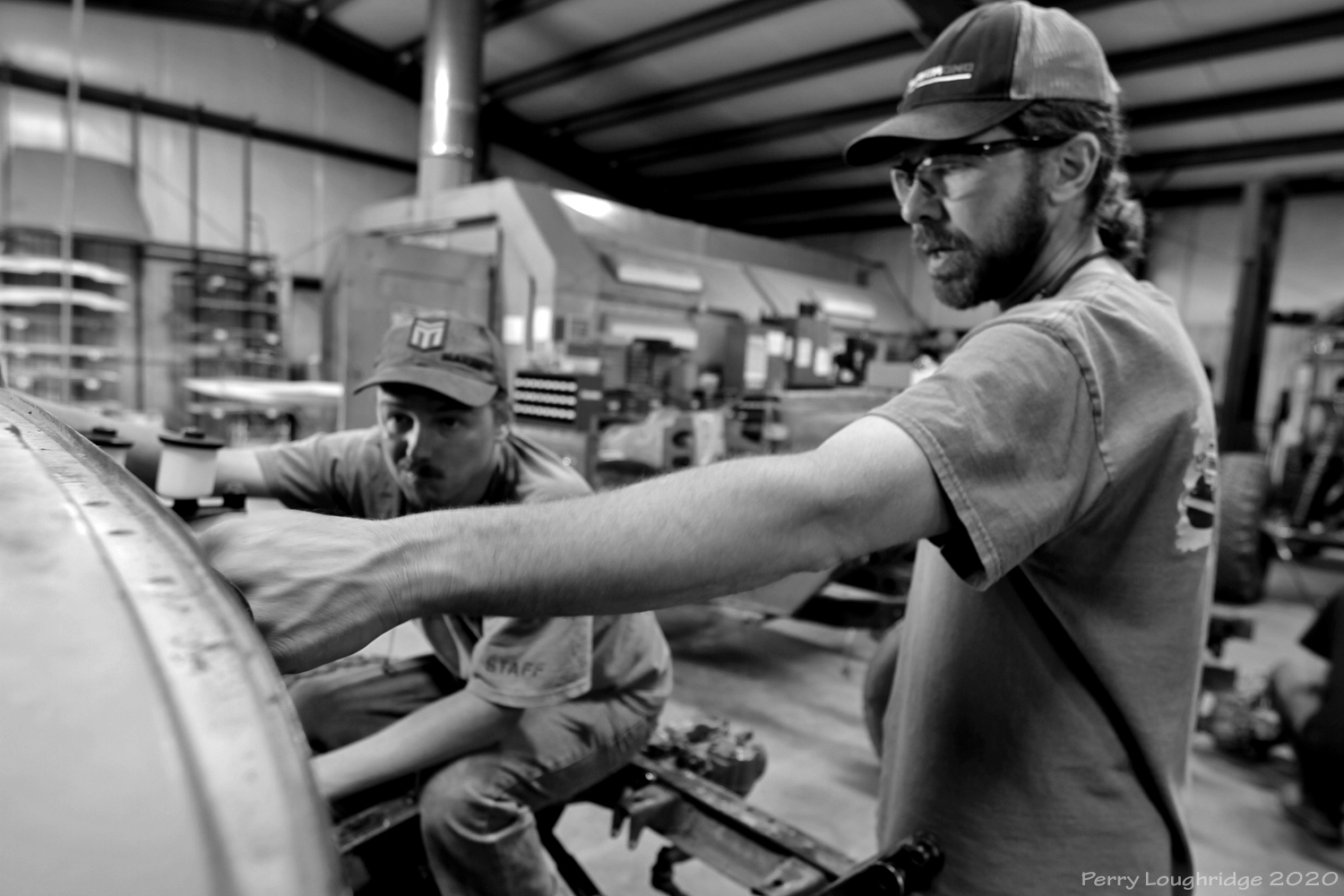 ...
Thursday Evening Social Distancing Hour @ ICP.
Since I couldn't hold my usual Summer Solstice get together at the Cabin ( we held off on big gatherings and hunting at the property this year), I started doing a "Social Distancing Hour" on Thursday (my Friday). The text invites were randomly sent and it seemed half the time I was by myself up at the property ( wasn't arguing). Managed to be up at the cabin for a night about twice a month this summer.
Fun times.
May 2020
Fantastic evening light in the Upper Meadows/Wilderness Boundary.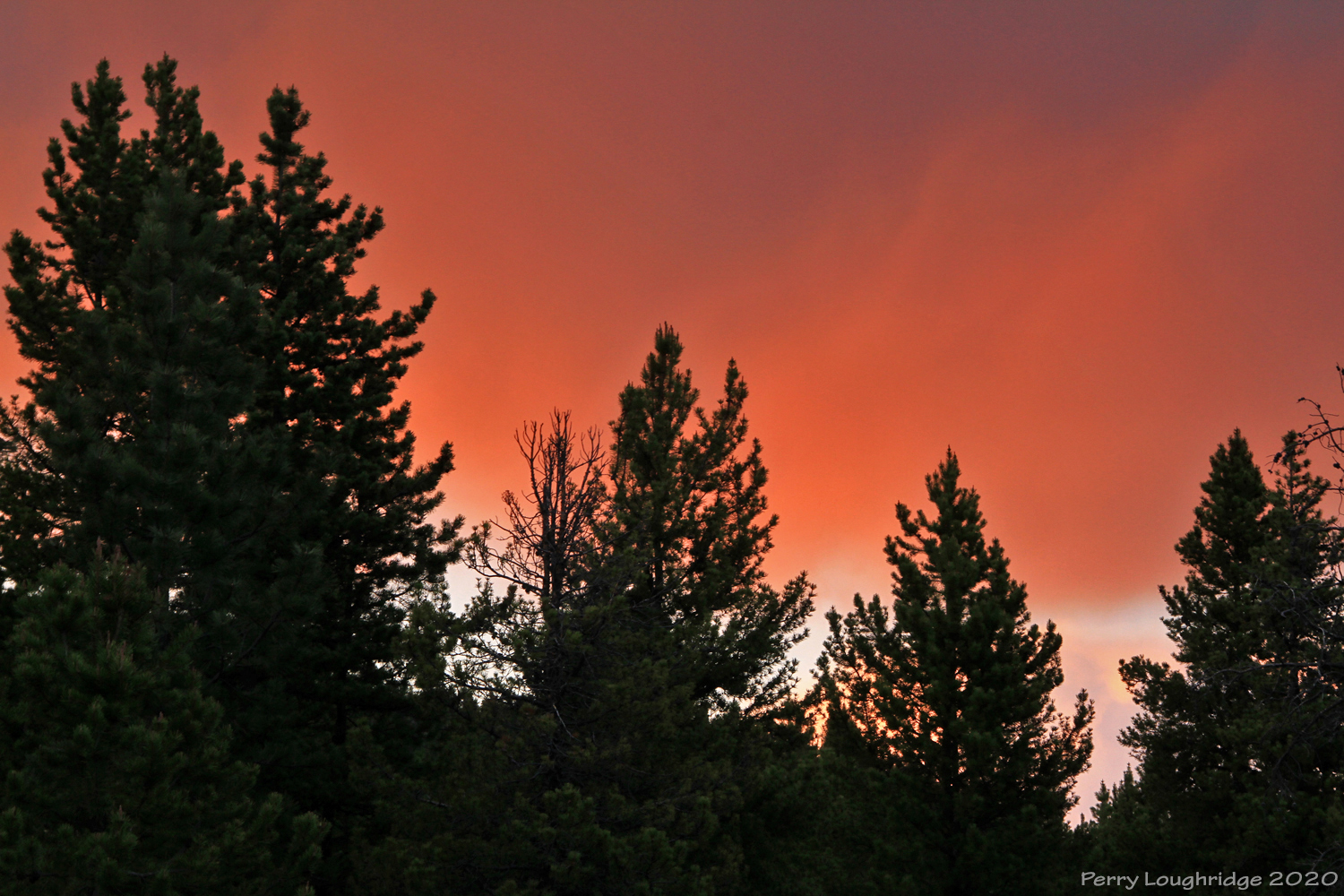 June 2020
Little Honeybadger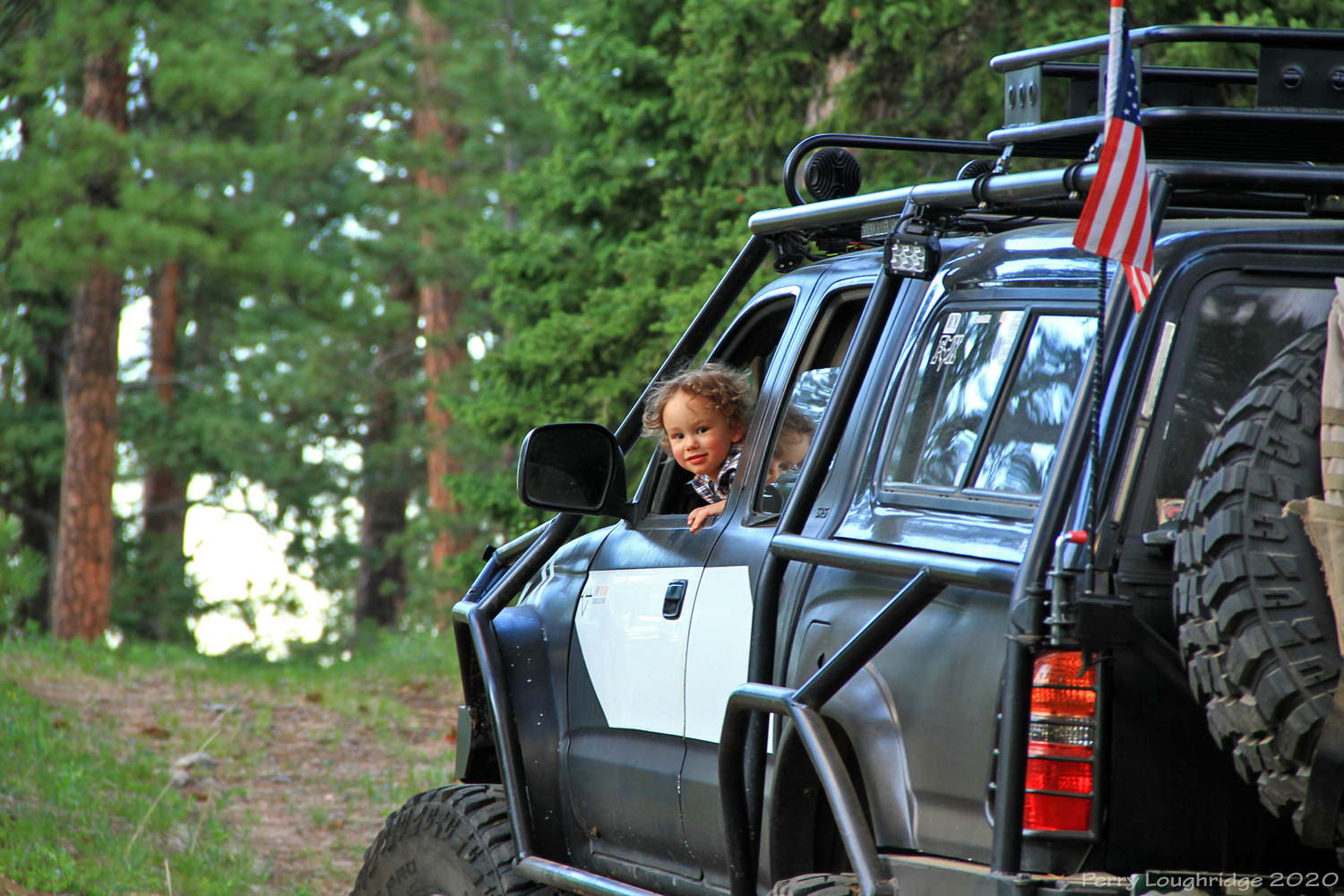 Soaking in a fine summer evening.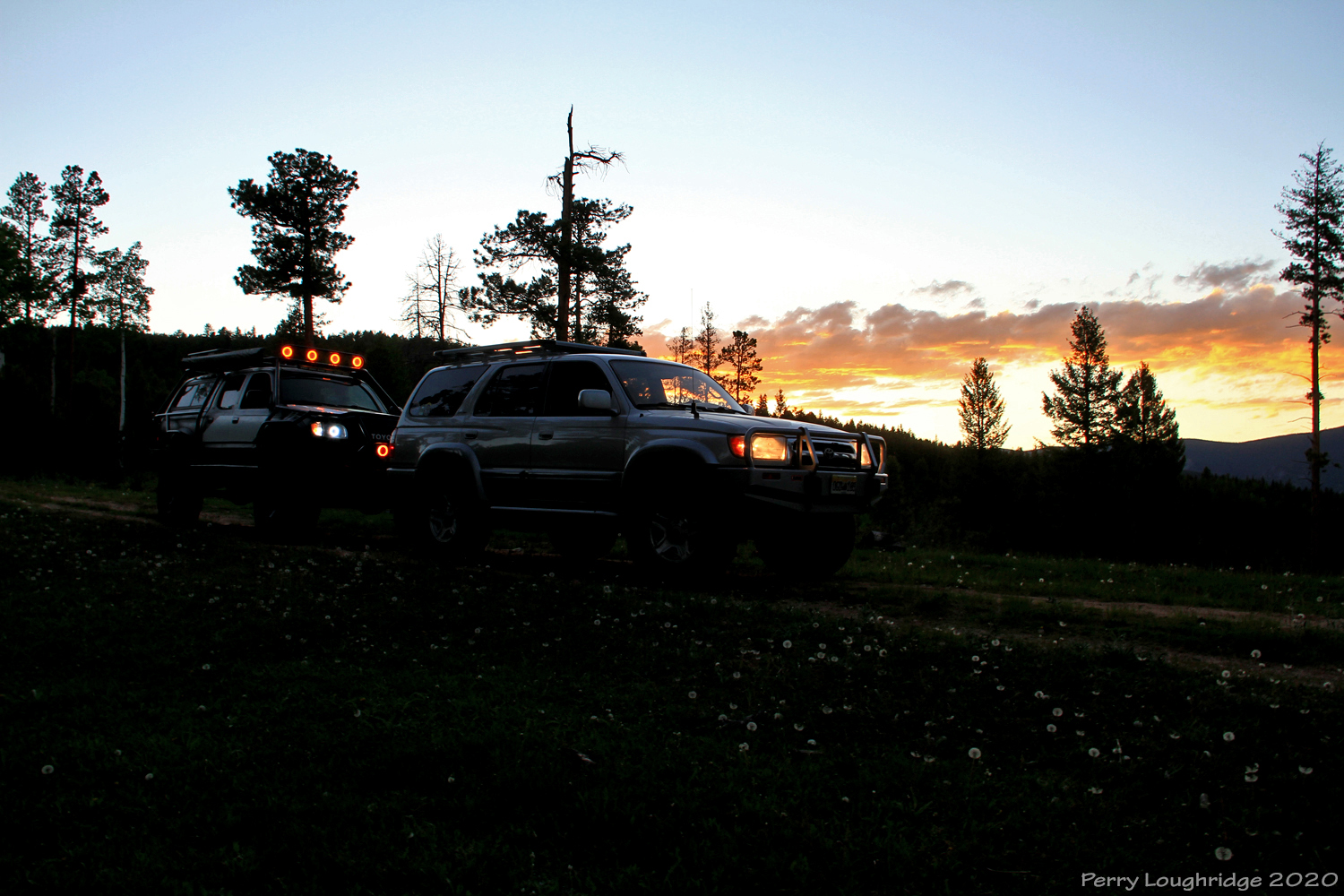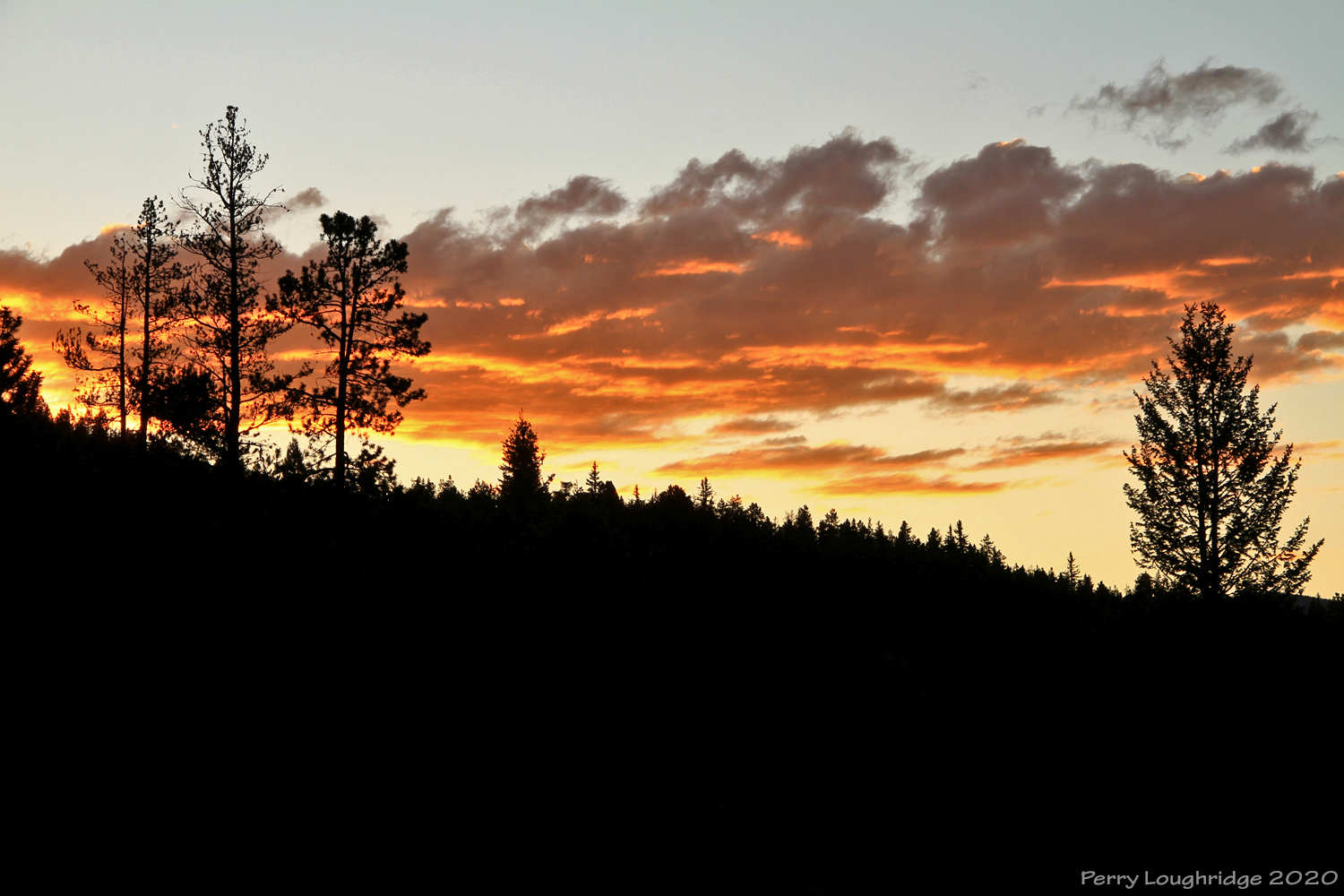 September 2020
In the upper Meadows, close to the Mt. Evans Wilderness Boundary. A damn fine sunrise.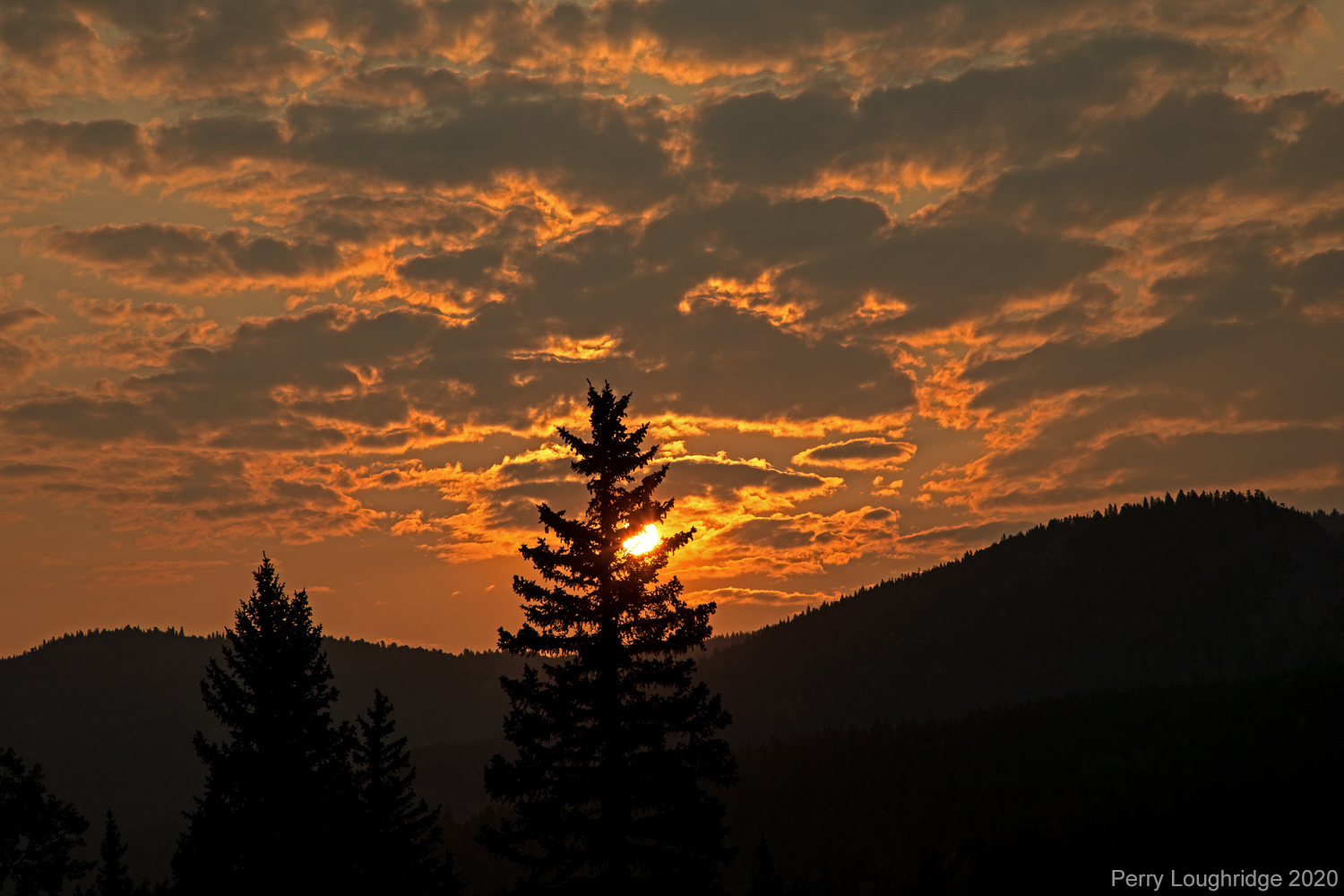 Dan S.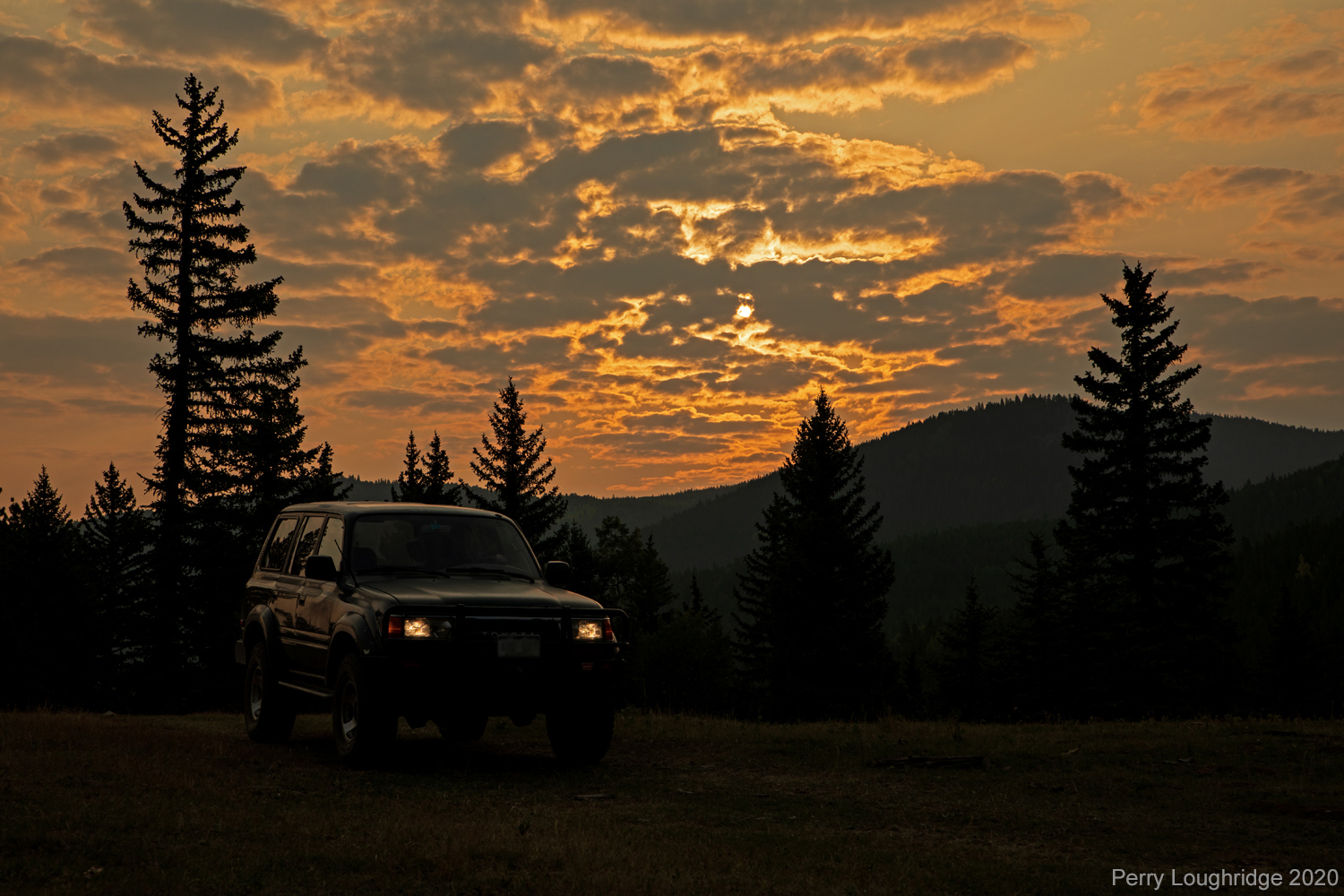 We enjoyed a short stroll along some of the trails within the Wilderness Boundary. Pretty sure Martin has hiked most of these trails.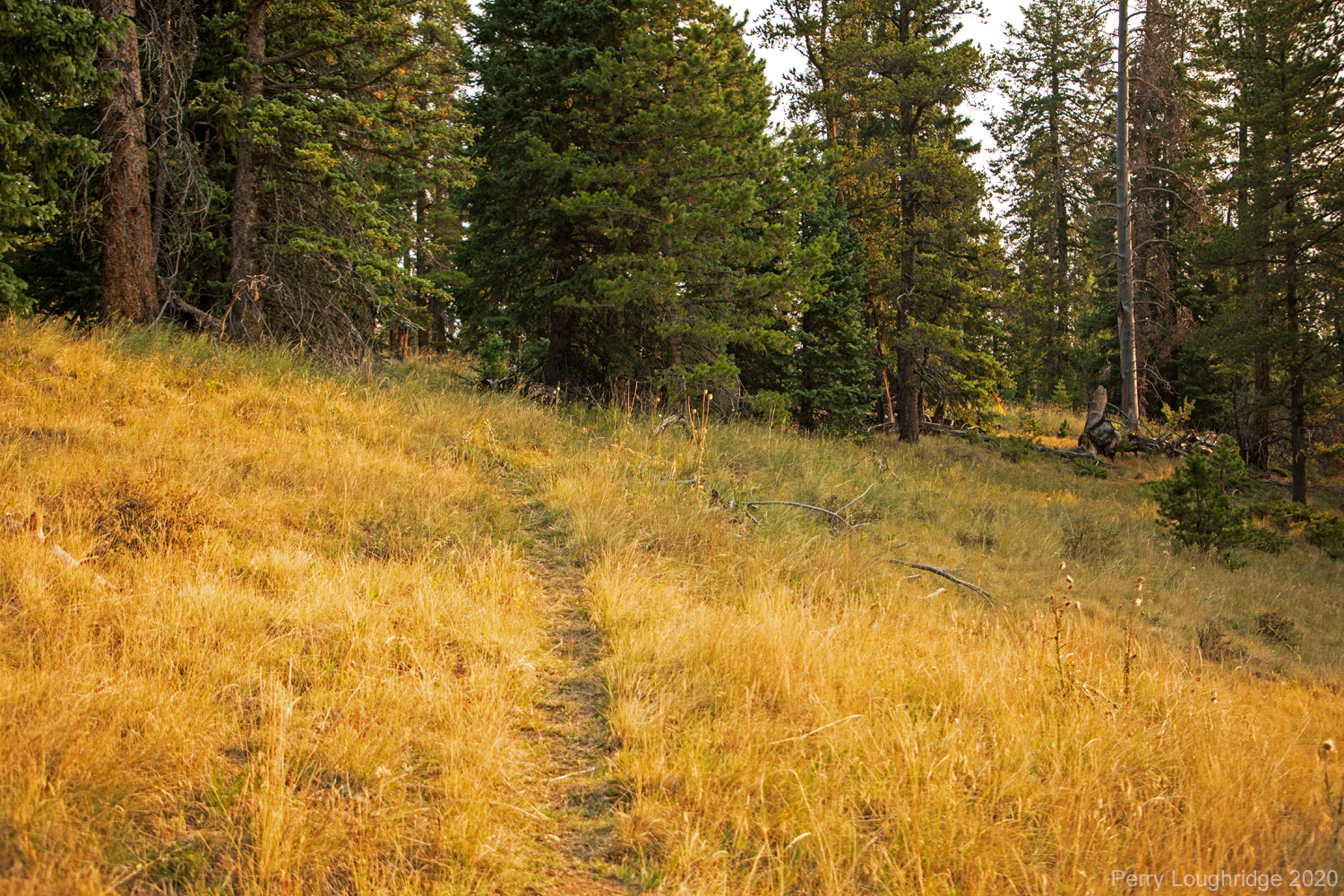 ....
June club run down to Victor to explore the area. Definitely plan to head back down that way. Lots of fun history.
Along the old grade of the Florence and Cripple Creek Railroad.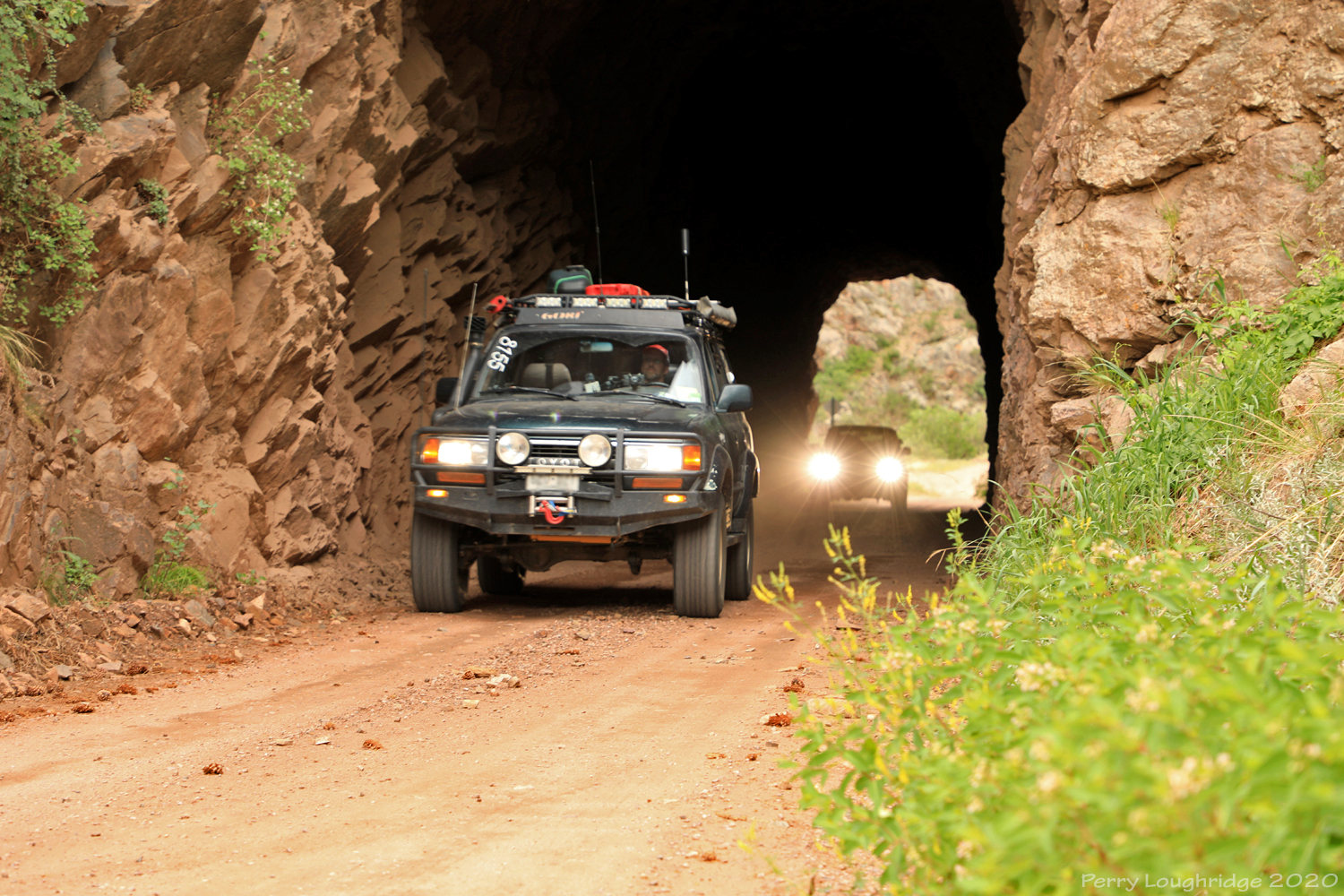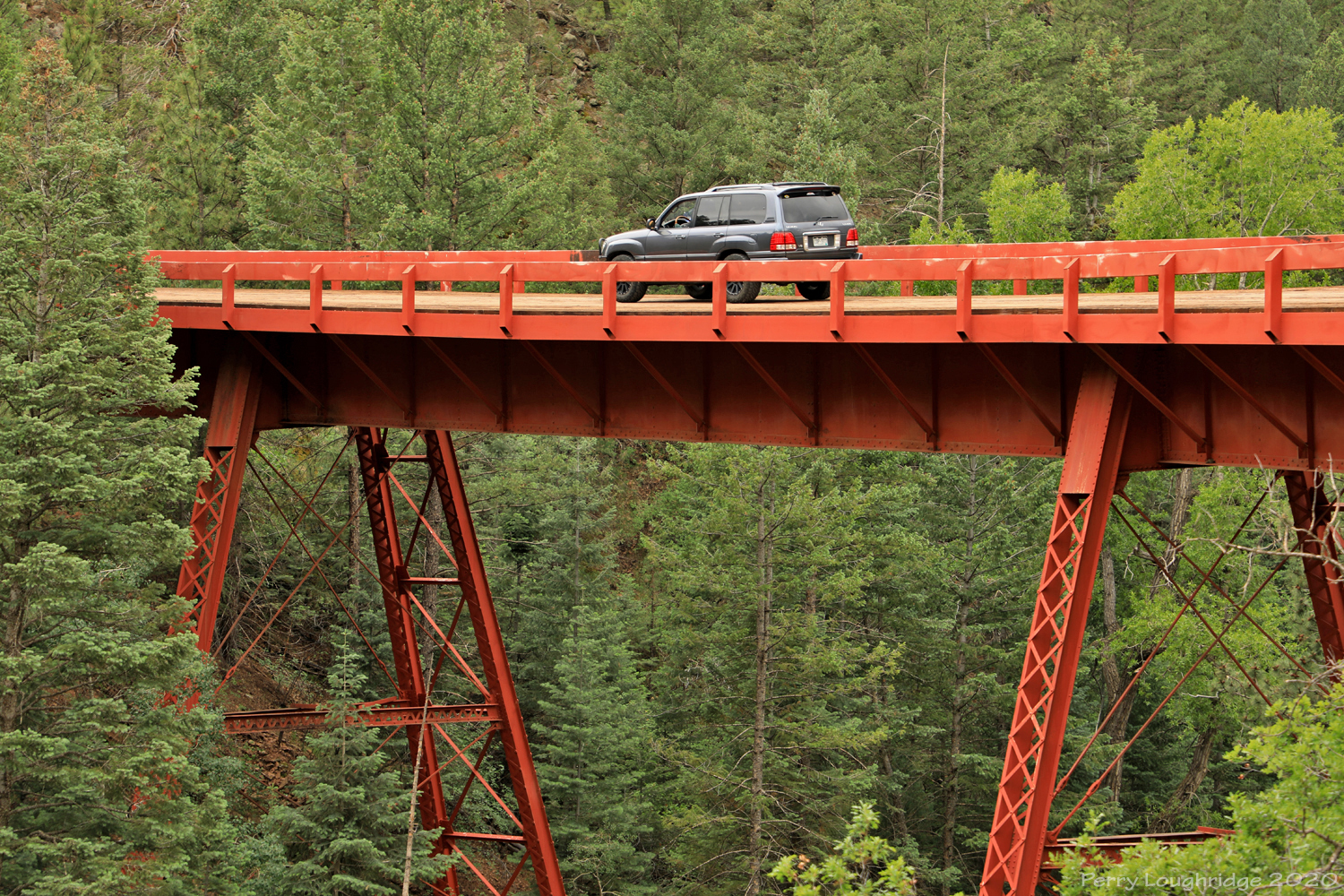 Coming into Victor.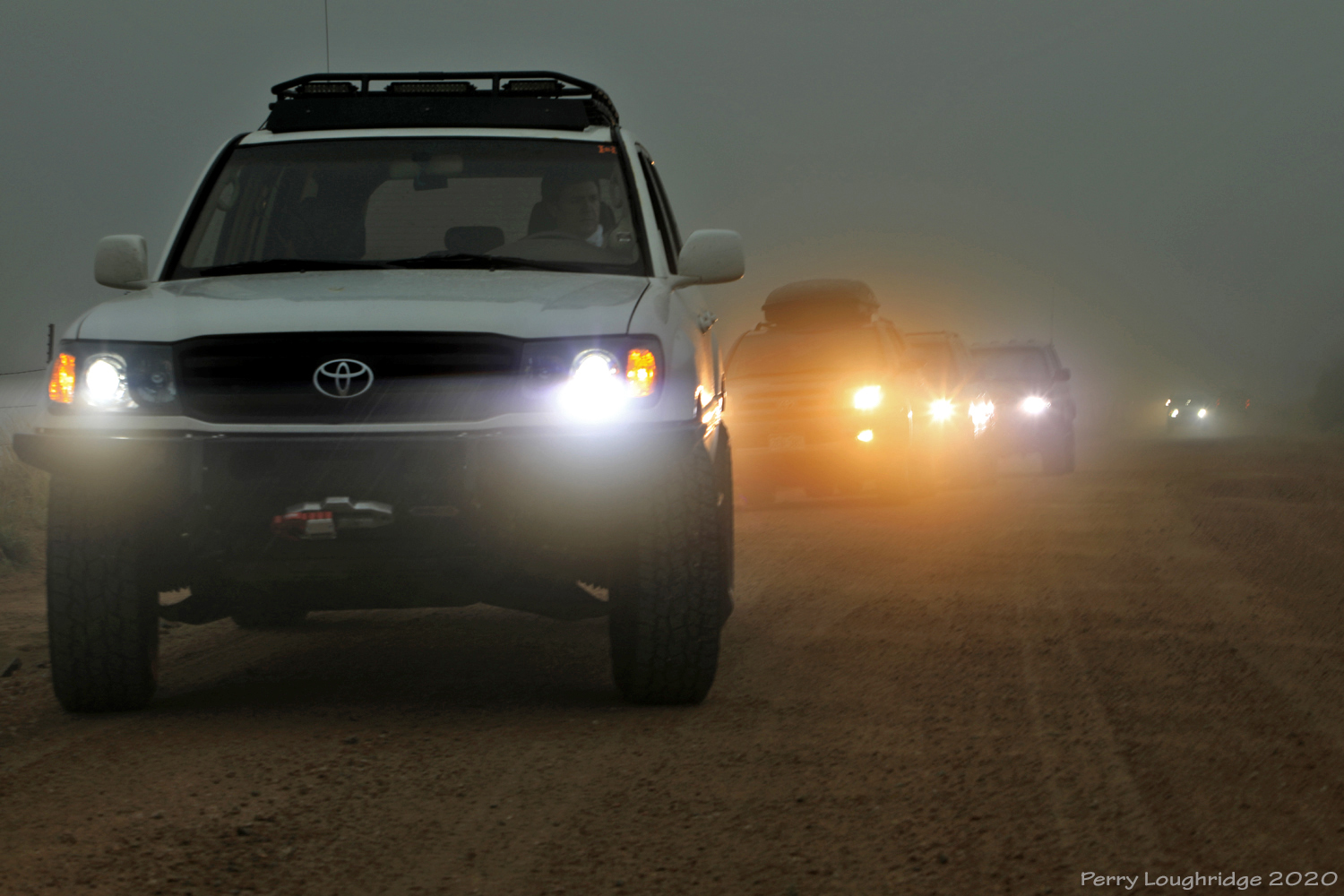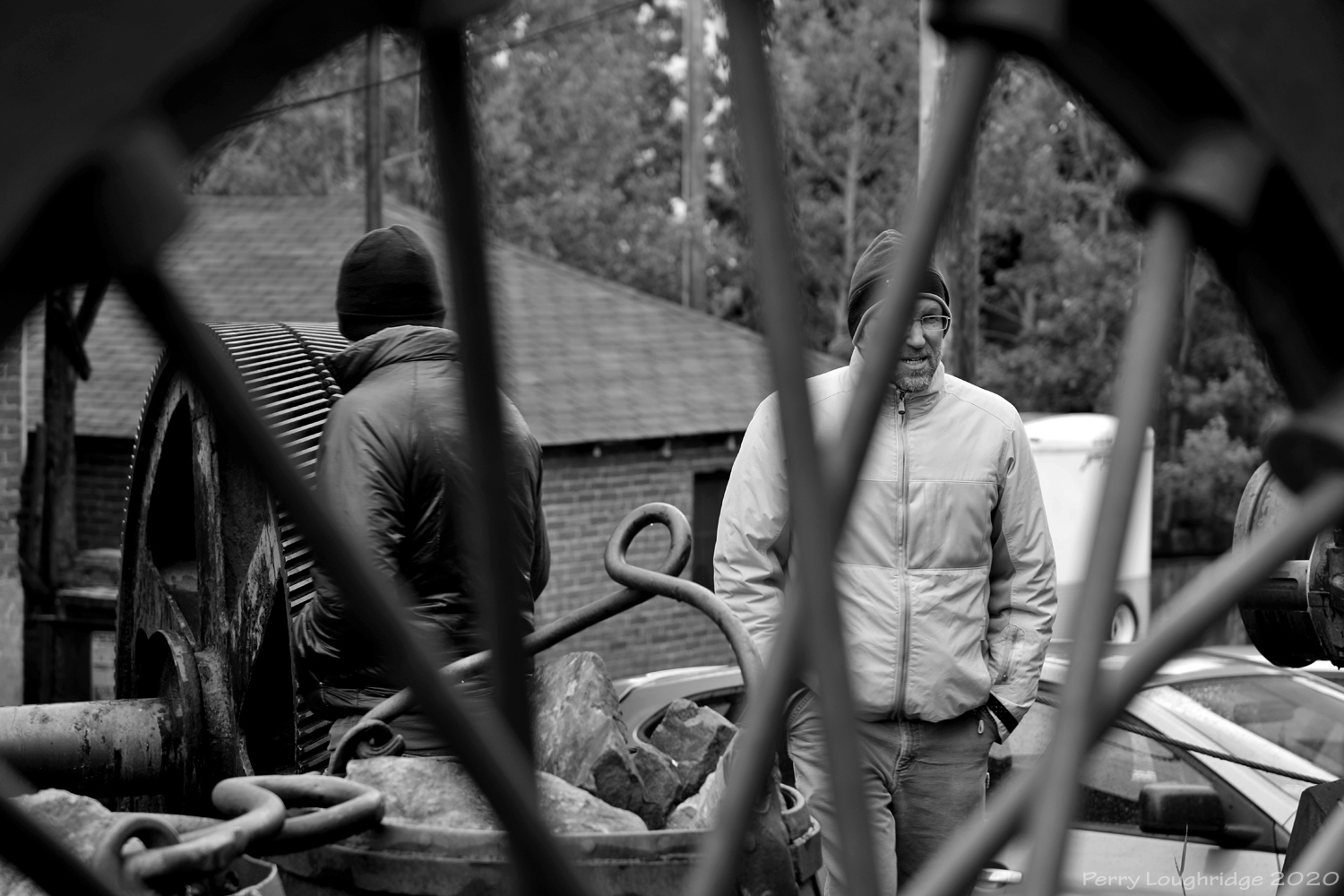 Downtown Victor, CO.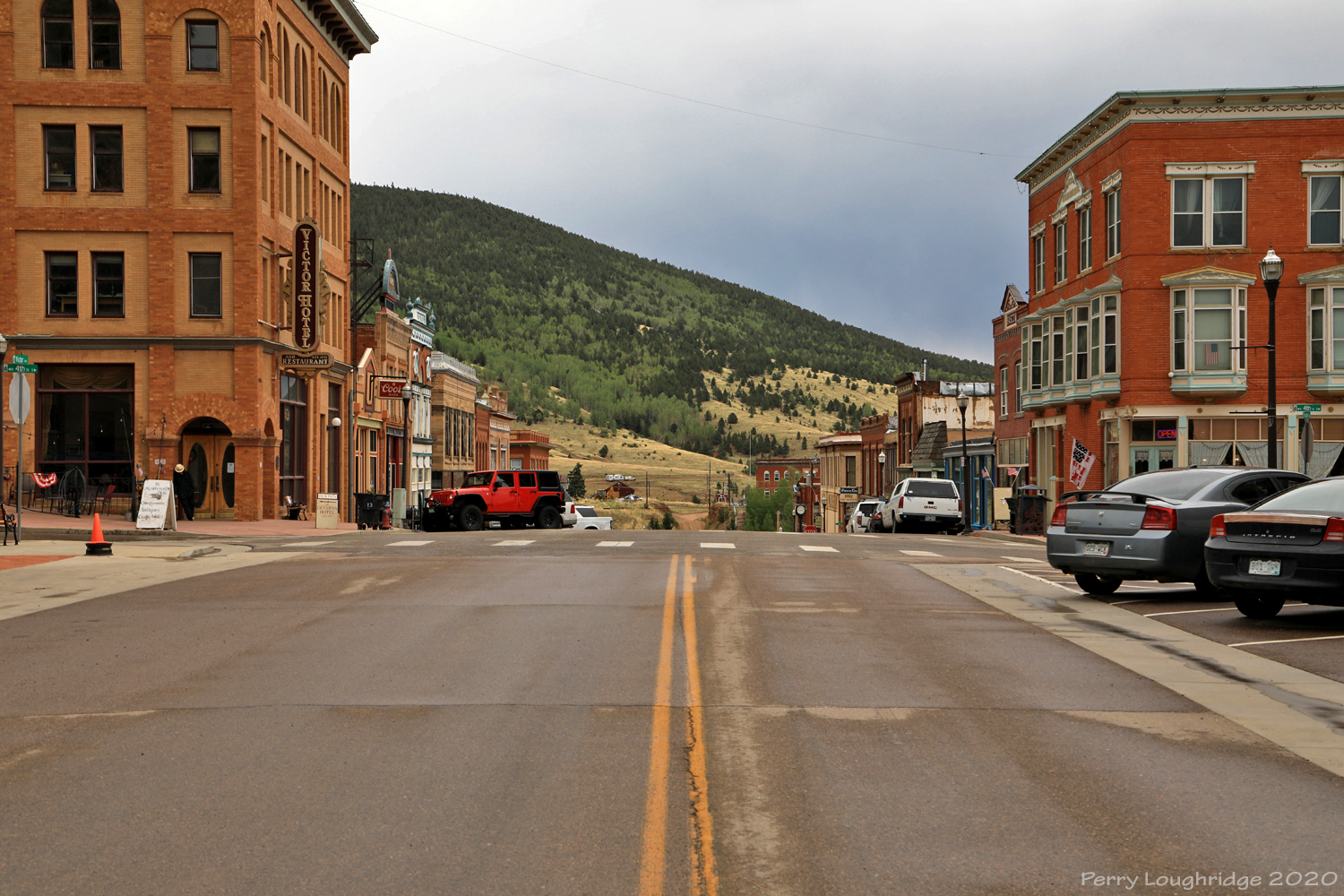 Victor and Cripple Creek RR. Need to ride.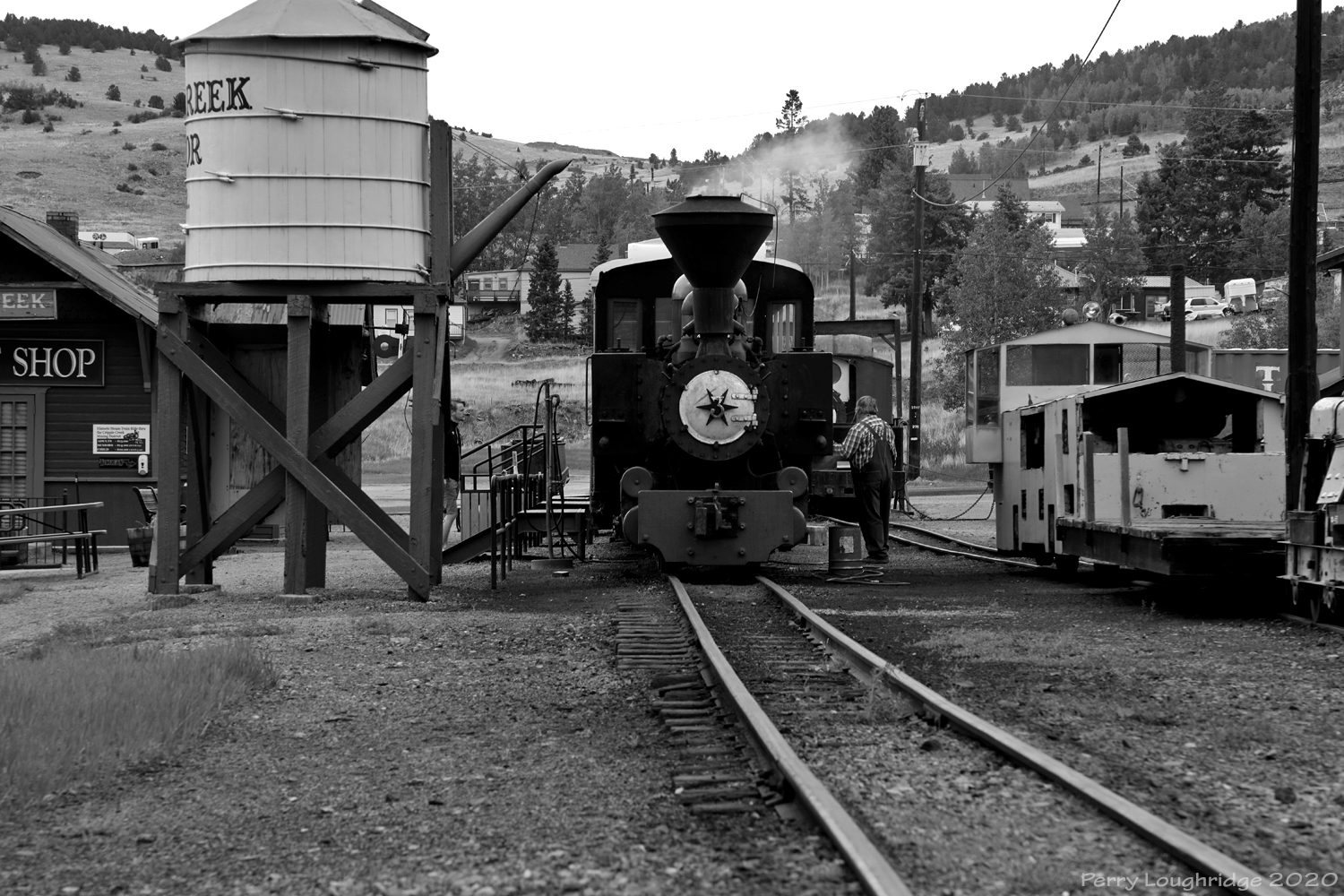 Good views along the Shelf Road.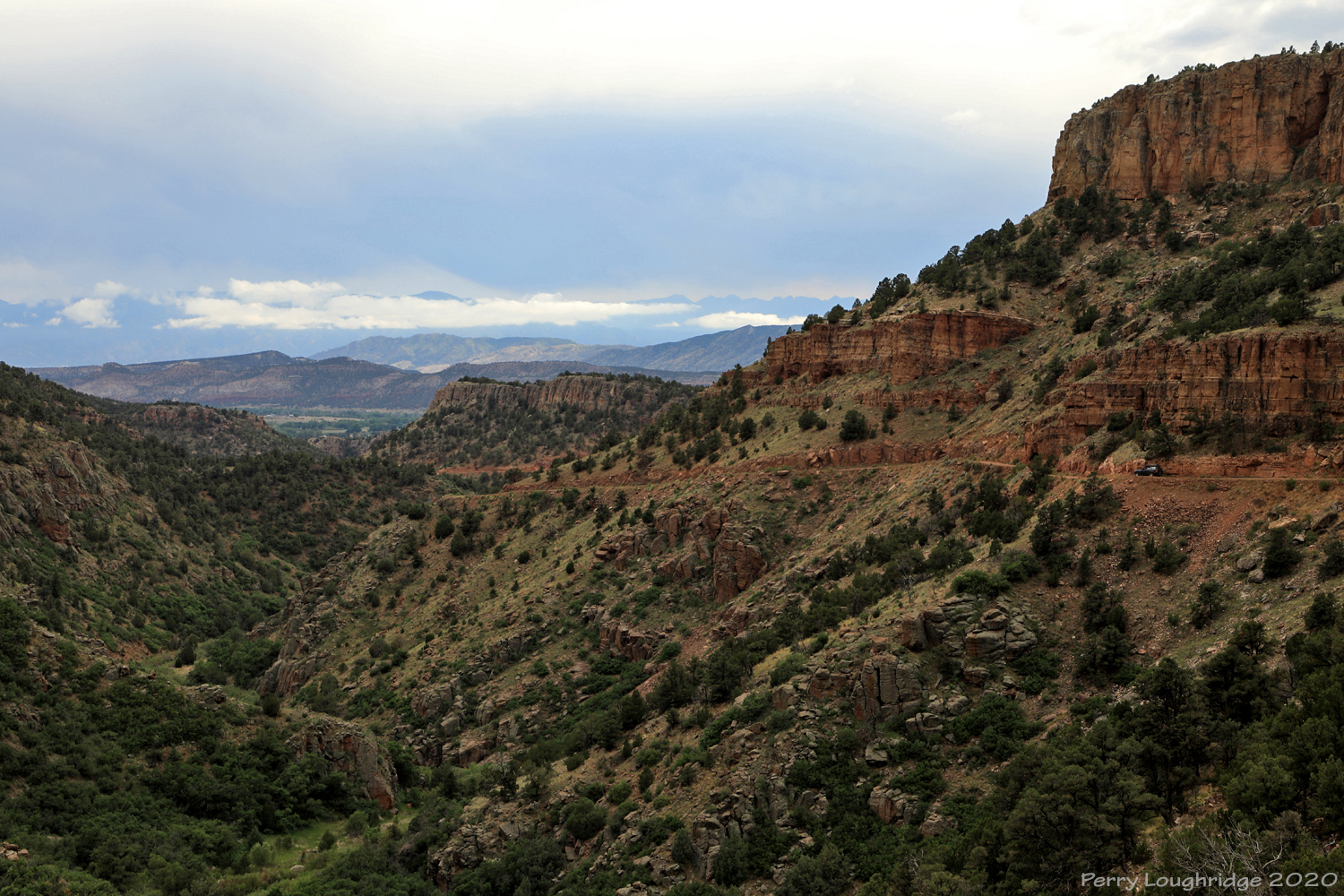 A fine camp (thanks Google Earth)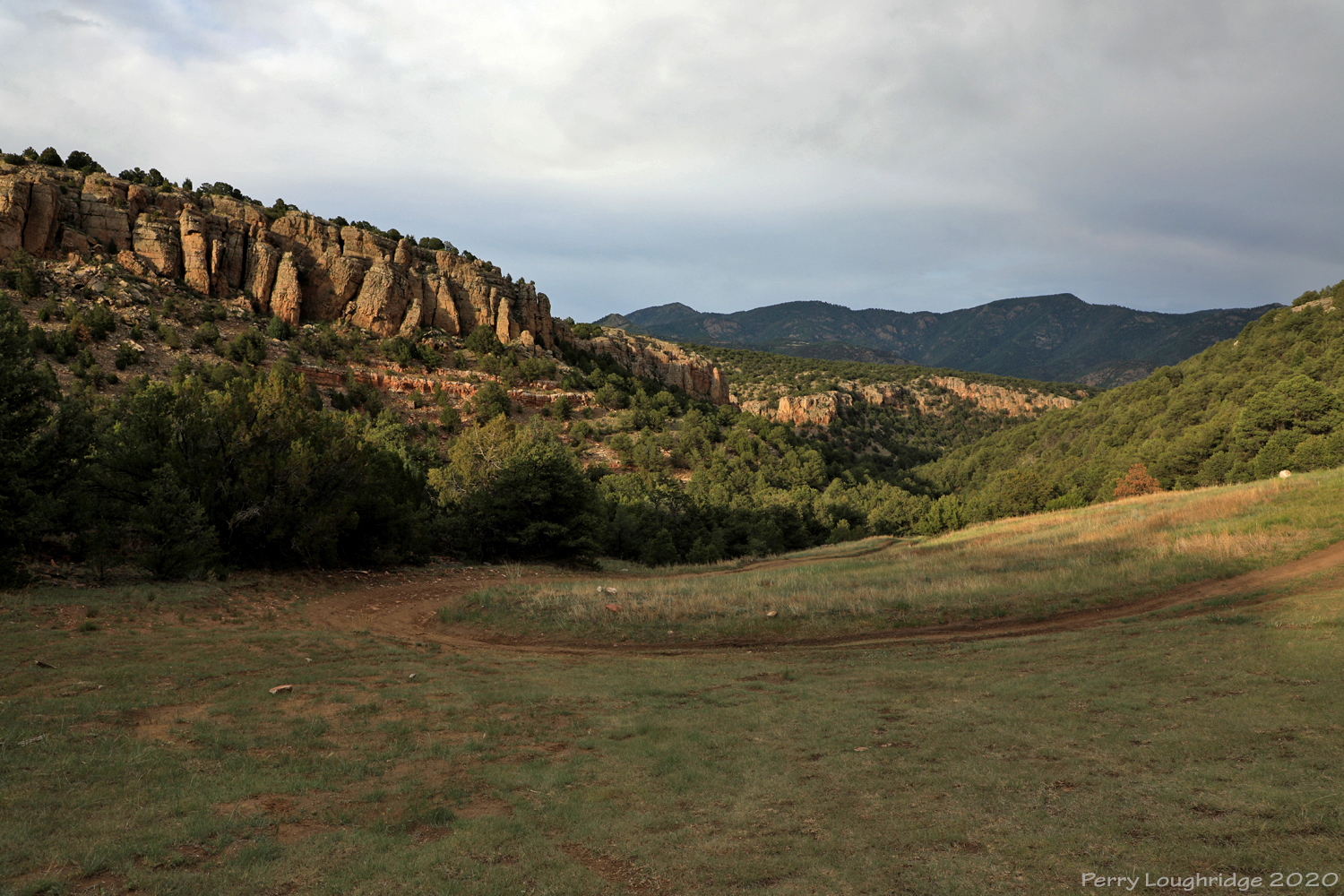 ...