Joined

Sep 2, 2016
Messages

202
Location
UPDATE [10/25/21]:
Decorate your trucks, kids, family, and/or dogs and yourself! Time to go wheeling into the night!
This annual run is a great one for family and kids! We'll have dinner around 6:30 on the trail, so pack a meal and some to share around the campfire. The burn ban is low and
@Inukshuk
is packing his campfire pit. Feel free to bring your propane fire pits or grill for meals.
Where to meet:
Clear Creek Ranger District parking lot
39.740217, -105.521958 ( 39°44'24.8"N 105°31'19.1"W )
This year's trail will be Devil's Canyon in Idaho Springs:
TrailsOffRoad
A relatively moderate loop 5 mile trail
When: October 30th, 2021
Class @ 3pm
Driver meeting: 4pm
Roll out @ 4:30
Daniel needs/wants to teach a class that evening which will start at 3pm. If you already know everything, show up at 4pm and be ready to roll out at 4:30.
Topics are up for debate:
High lift winching
Gear Inventory, ie: What do I have? Is it good, and how does it get used?
Post up want you want to discuss!
COMMS:
HAM: 146.460
GMRS/FRS: Ch. 4
CB: Really?! You still use those? Ch. 4, I guess, but we can lend you a FRS to borrow for the night…
What to bring:
Food
Recovery gear bag (Never know what we'll find out there)
Great attitude/Happy family
Warm clothes as the temperature drops
Leave at home:
Bad attitudes/Mean dogs and/or kids
Non-trail worthy project trucks...
Who:
Possible you!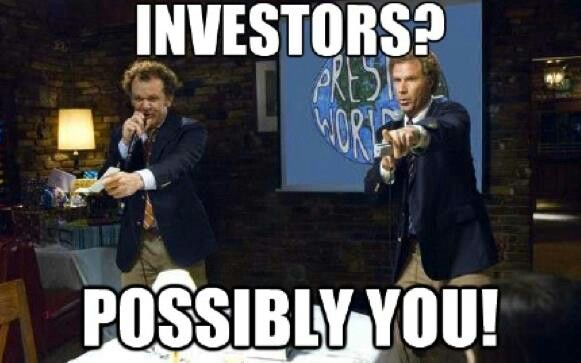 @Oh_shift
@Inukshuk
@Johnny Utah
@MonPetiteShoe
@cbranch
&
@Duchess
@FireMike
@Killacaviar
@On the RX
@Burt88
@100hawk
@Cruisertrash
Someone convince
@TheHoneyBadger
it's worth joining in...
[Original Post]:
Well, this needs to be planned for this year! Anyone interested in heading this up? Only a couple more weekends left in October...
I could lead us through Slaughterhouse Gulch, but that's what I did last year. That and Kingston are what I'm comfortable leading, but Kingston closes on Friday and I'm sure people want some variety.
Post up your thoughts and let's get the conversation going!
Last edited: