Joined

Oct 24, 2006
Messages

6,099
Location
I've been a long time Sitka hunting clothing user and decided to try out some First Lite pants as they have a couple offerings in merino wool. The Obsidian Pant just went through a redesign and the originals are currently on sale so I ordered a camo pair and a solid pair to daily drive.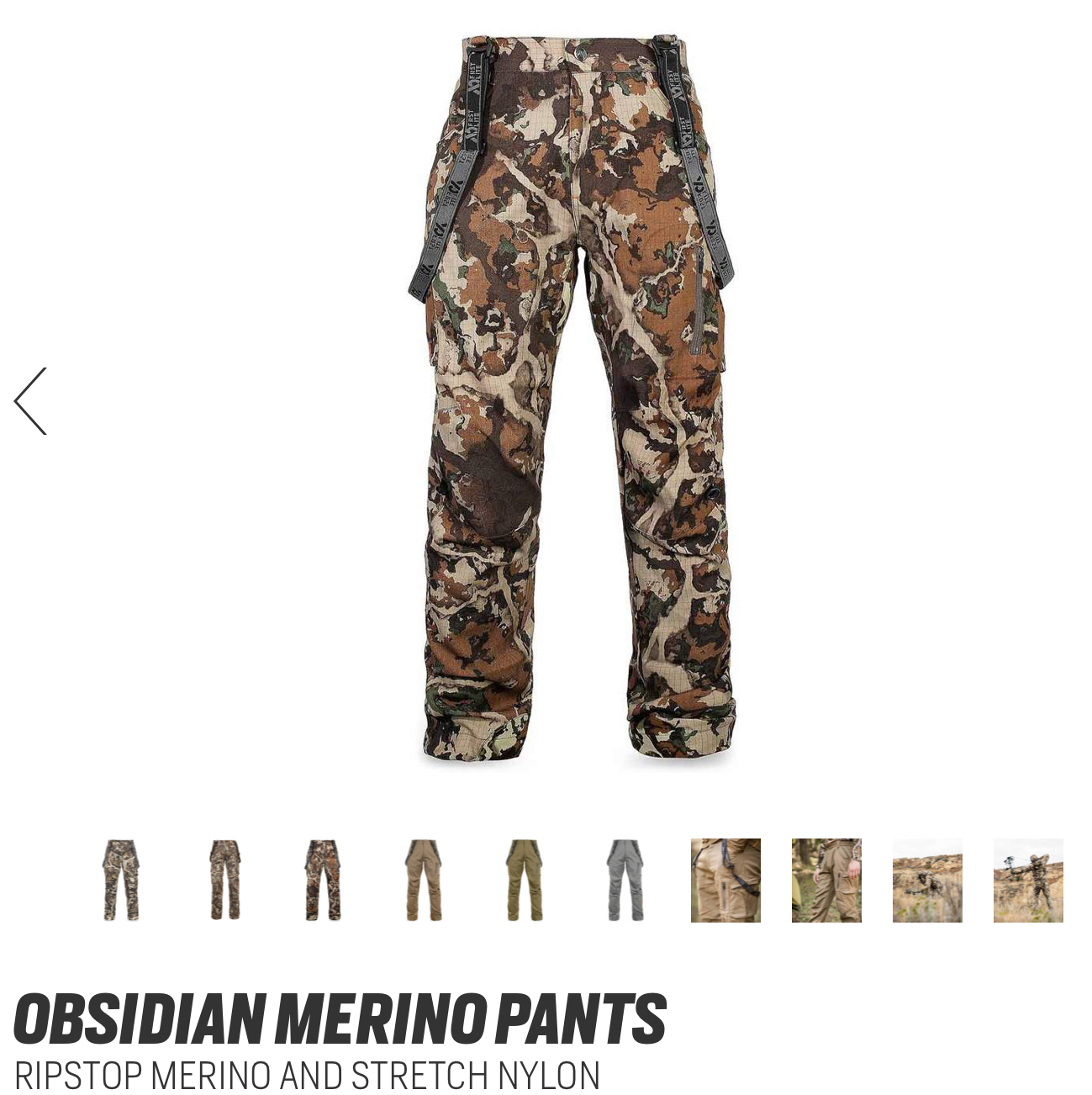 At 6' and 210lbs I wear a large tall or 36"/tall in pants. I like the extra pant length to keep my boot cuffs covered when sitting. I don't care much for gaiters to keep debris out of my boots while hiking and the extra length helps with that also. I could probably get away with both pants in the standard inseam.
Initial impressions are great with First Lite and equal with Sitka. I like the suspender buckles better with First Lite. Much easier to open/close. Pockets are great with both with maybe a nod to Sitka on fancy closure devices to reduce noise. Belt loops are a little bigger on the First Lite.
Overall I like the fit of the Sitka pants better for hunting. They rider higher in the waist to prevent plumbers crack. Keeping a shirt tucked in will definitely be harder with the First Lite pants. I took a tape measure to compare. Sitka's crotch gusset is 4" verse 2". The rear rise of both pants are 15" but Sitka again has more material up front with 11" of rise verse 9.5". That 3.5" difference is definitely big for layering and just where the pants ride on your waist.
The Sitka's are also more generous in the quads. 12" wide verse 11". Again more room for layering with Sitka.
I think the First Lite Obsidian Pant will make a good early season pant. Not thrilled for later when the additional base layers are needed. Little disappointed as that was my target use.
For a daily driver with a t-shirt they will be good. The wool is not at all itchy. Very soft in feel. The overall fit is very much like like my Fjall Raven tech pants which I like very much for hiking. My only complaint with them again would be a little extra room in the crotch would be appreciated.
If you have a runners build I think you'll like First Lite stuff better. Average build I'd say Sitka.
On a side note I also picked up the First Lite brimmed merino beanie and a neck gator. I have a hard time finding large hats. The one size fits most stuff is always too small for me. Really happy with the hat. Much better than my Stormy Kromer, Voormi or Kuiu which are also fitted offerings.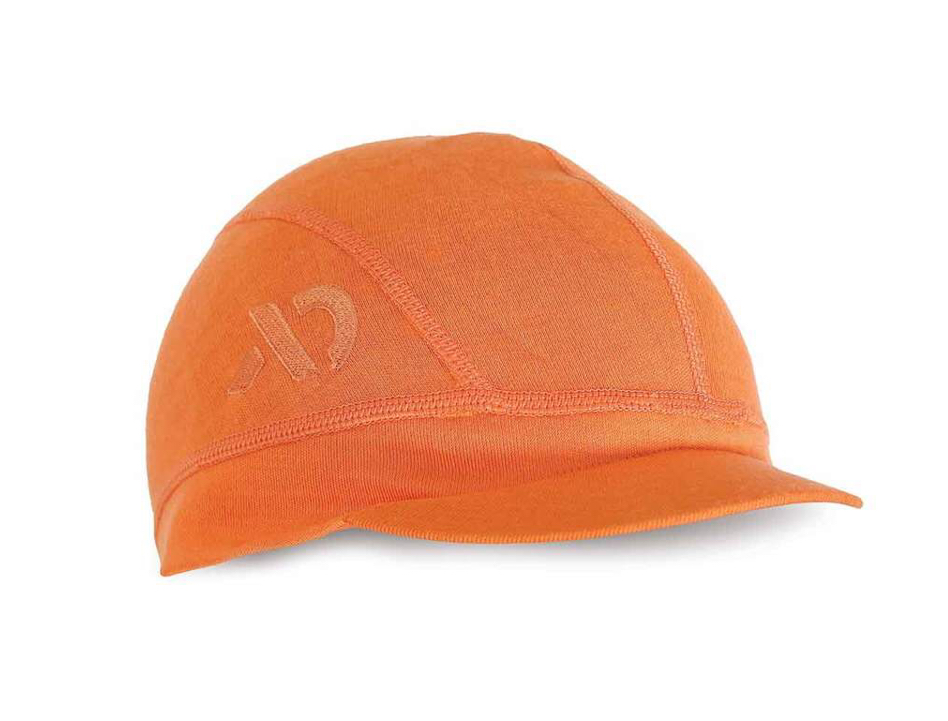 Last edited: