Outlaws Run 2020: October 17-24th.
The W'S:
When: October 17th-24 2020
Where: Alma, NM and the Gila Wilderness.
Why: Alma, NM was a big part of the Wild Bunch. Butch Cassidy was a foreman on the WS Ranch for a time, even ran a saloon in Alma. I've been wanting to get down this way for some time and after our winter wheeling run in the Black Hills last year, looking forward to some warmer fall camping.
Do want to note that this run is more of a "guys week out" run than a weekend family camping trip with the club (say Ghost Town Run for ex.), just wanted to give that heads up
.
Limiting the run to 12 vehicles.
Going:
@Mendocino
@jps8460
@rover67
@60wag
@Stuckinthe80s
@3rdGen4R
@PhatFJ
@IoN6
@MDH33
@fjffer
@Hulk
@dan1554
@CardinalFJ60
Wait list:
@BerettaMato
@DaveInDenver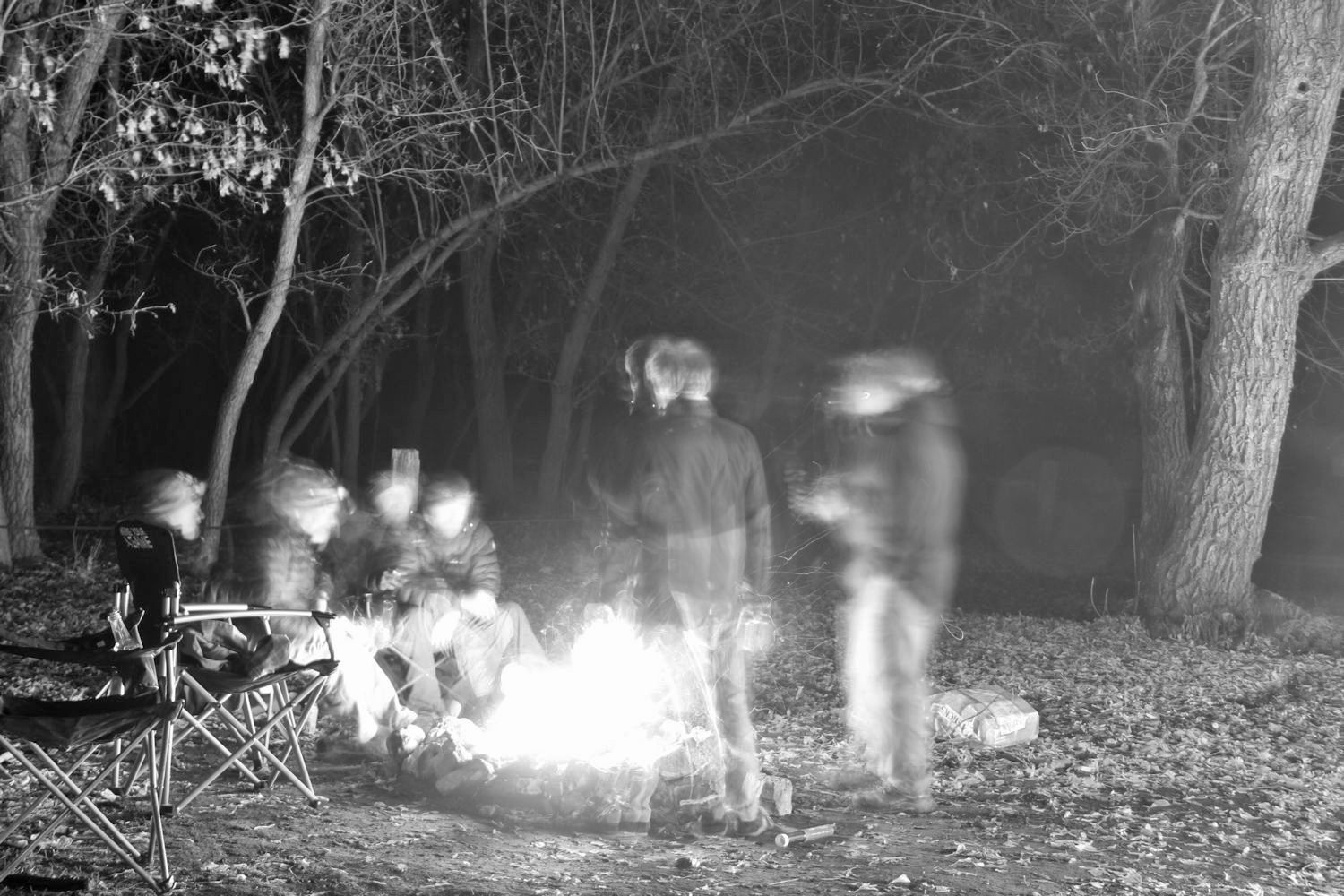 Last edited: