A little late for posting this, but excited for another Ghost Town Run!
The skinny:
When: July 23rd-25th 2021.
Where: Creed & Lake City
Group limit: 12 vehicles.
The basic plan:
We will be meeting up in Creed, CO to start this years Ghost Town Run, a whole lot of mining activity to check out right outside of town. We will end in Lake City. The current thought I have is top head East from Creed, then North and finally West into Lake City. Note, this is new country for me, so if others have thoughts or experiences please post up. The trip this year will be three full days instead of just the weekend outing.
Regarding Covid: We will be following all current State and Federal guidelines.
Looking to another fun Ghost Town Run!
Invited guest:
The Millers:
@Groucho
@Ross Miller
Attending list:
@TheHoneyBadger
@Squishy!
@Inukshuk
@dan1554
@SteveH
@3rdgen
@DomOfTheDead
@Beach Boy
@rover67
@Shuksan
@mulebarn
@arthog
@Oh_shift
@ry303
@Hulk
Waiting list:
@RayRay27
@kurtnkegger
@Danger Noodle
@u_NO_me
@ChewBaca
@Lars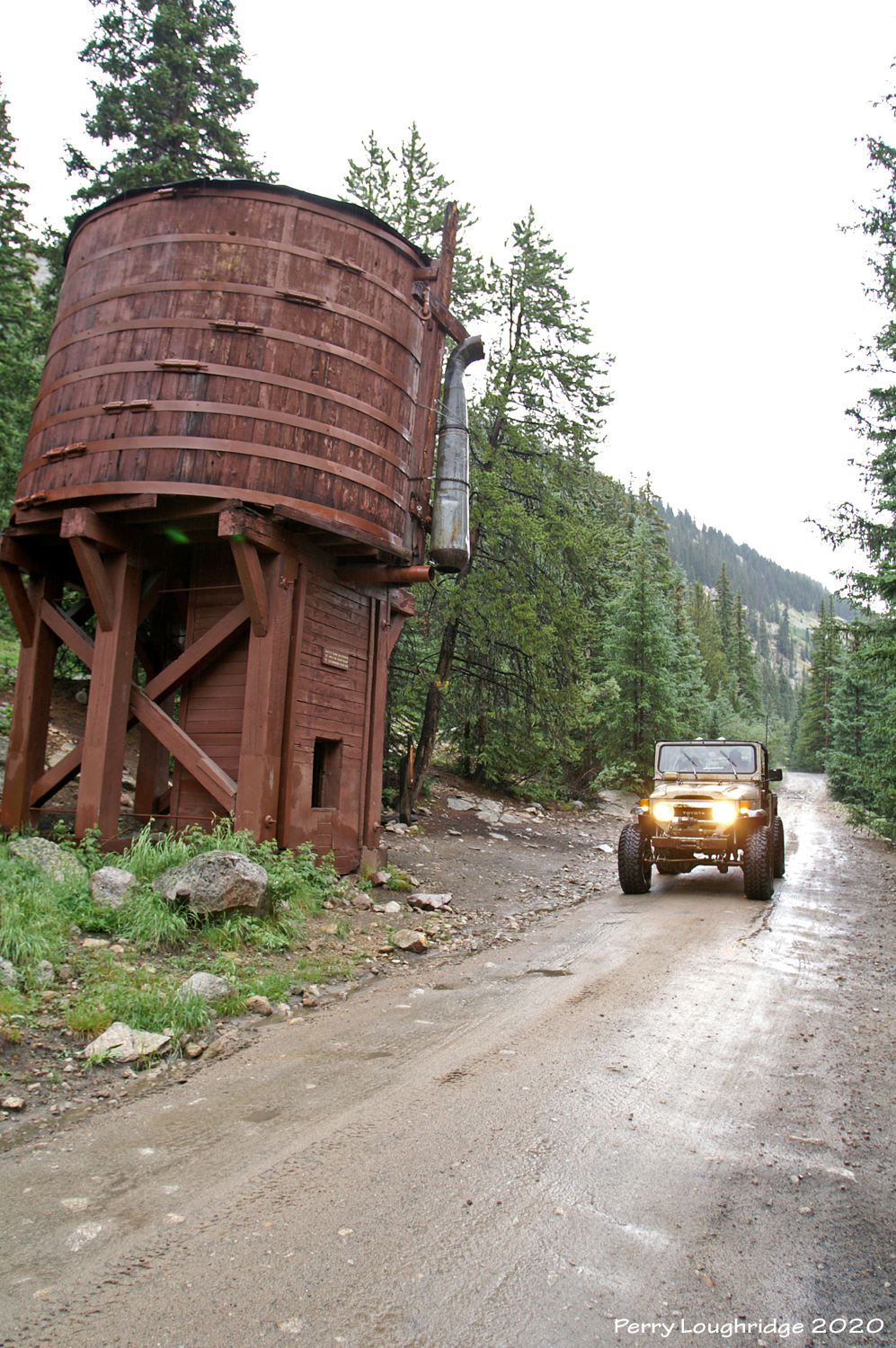 "A Shay is a Shay"- Nathaniel Miller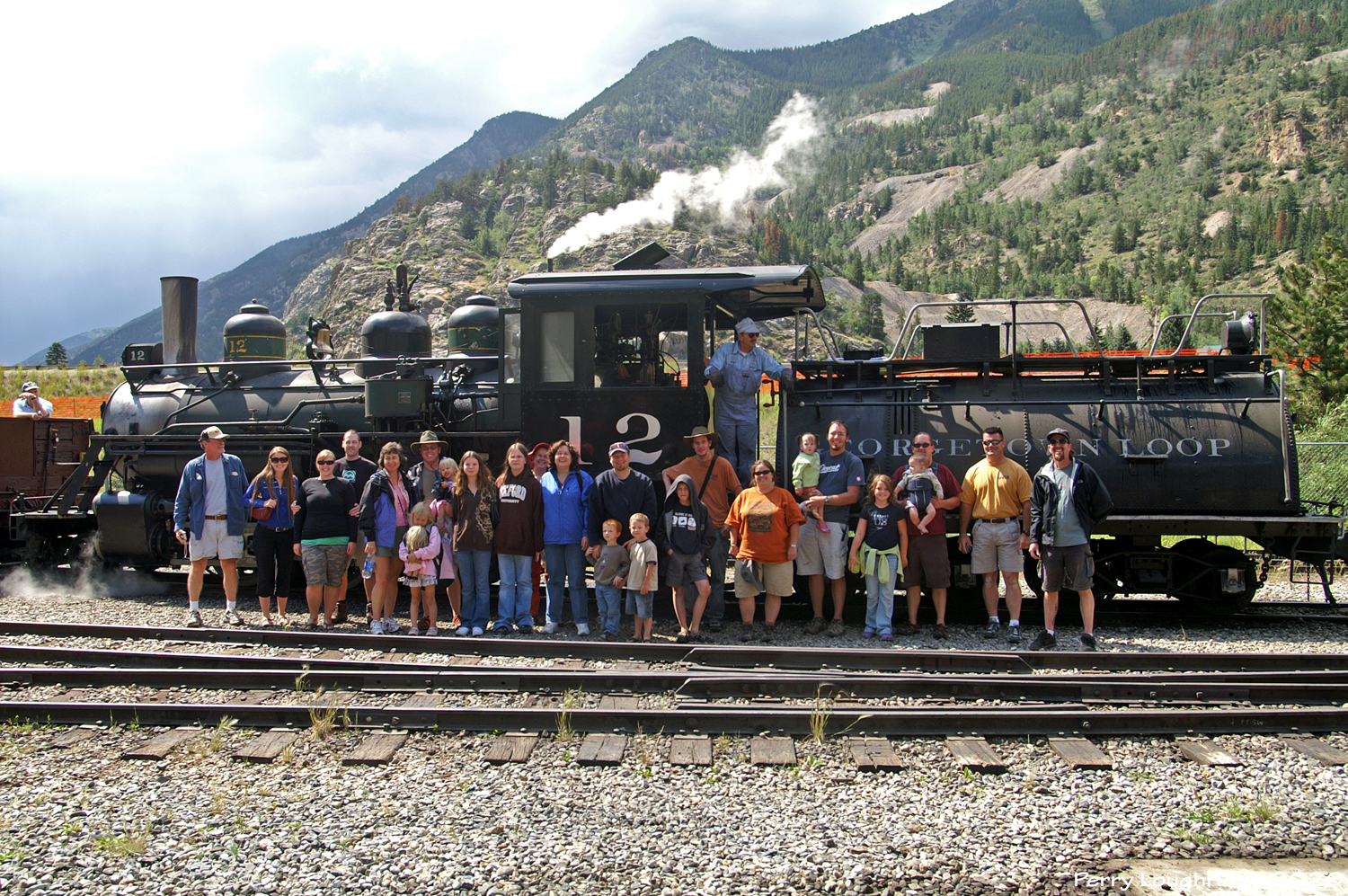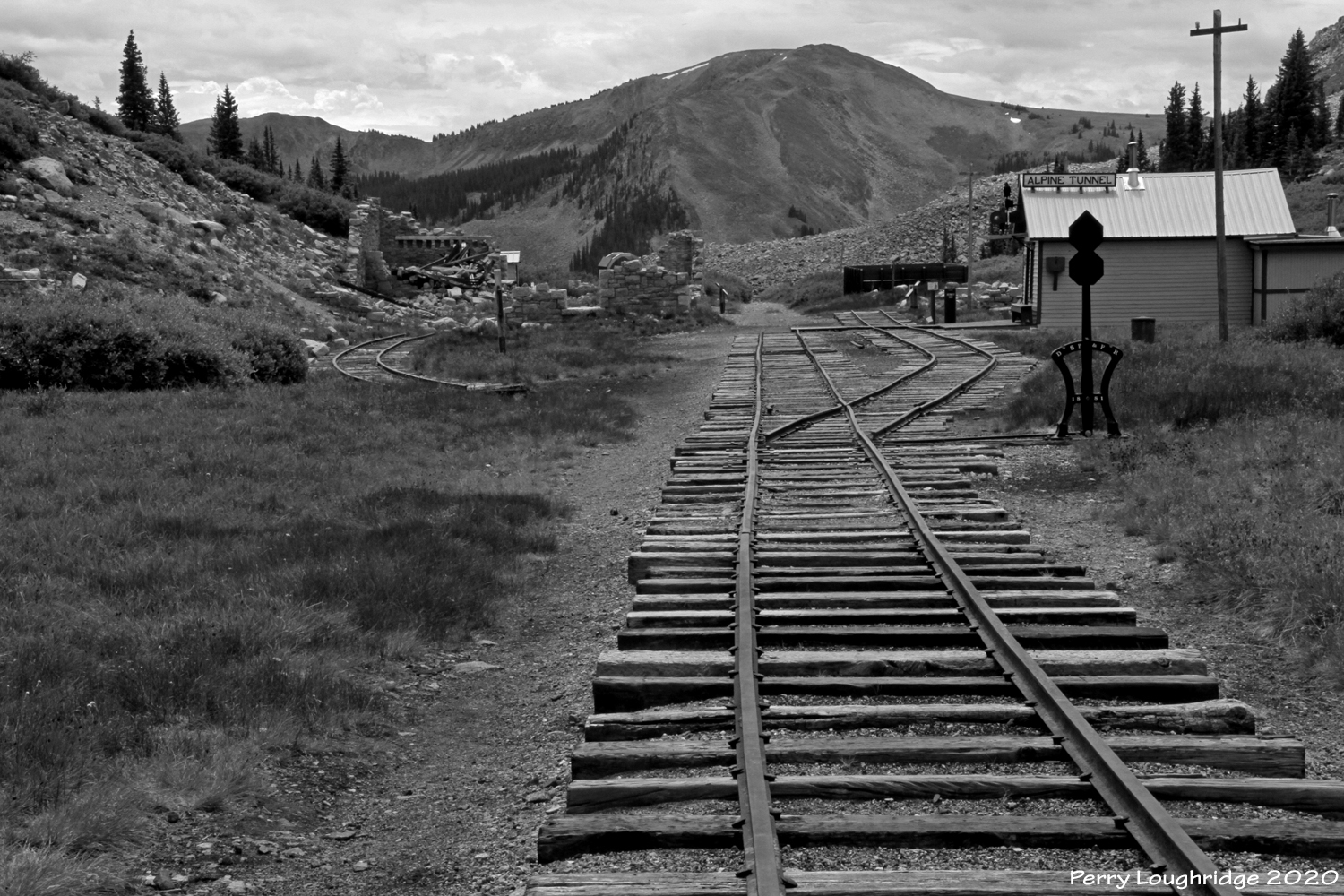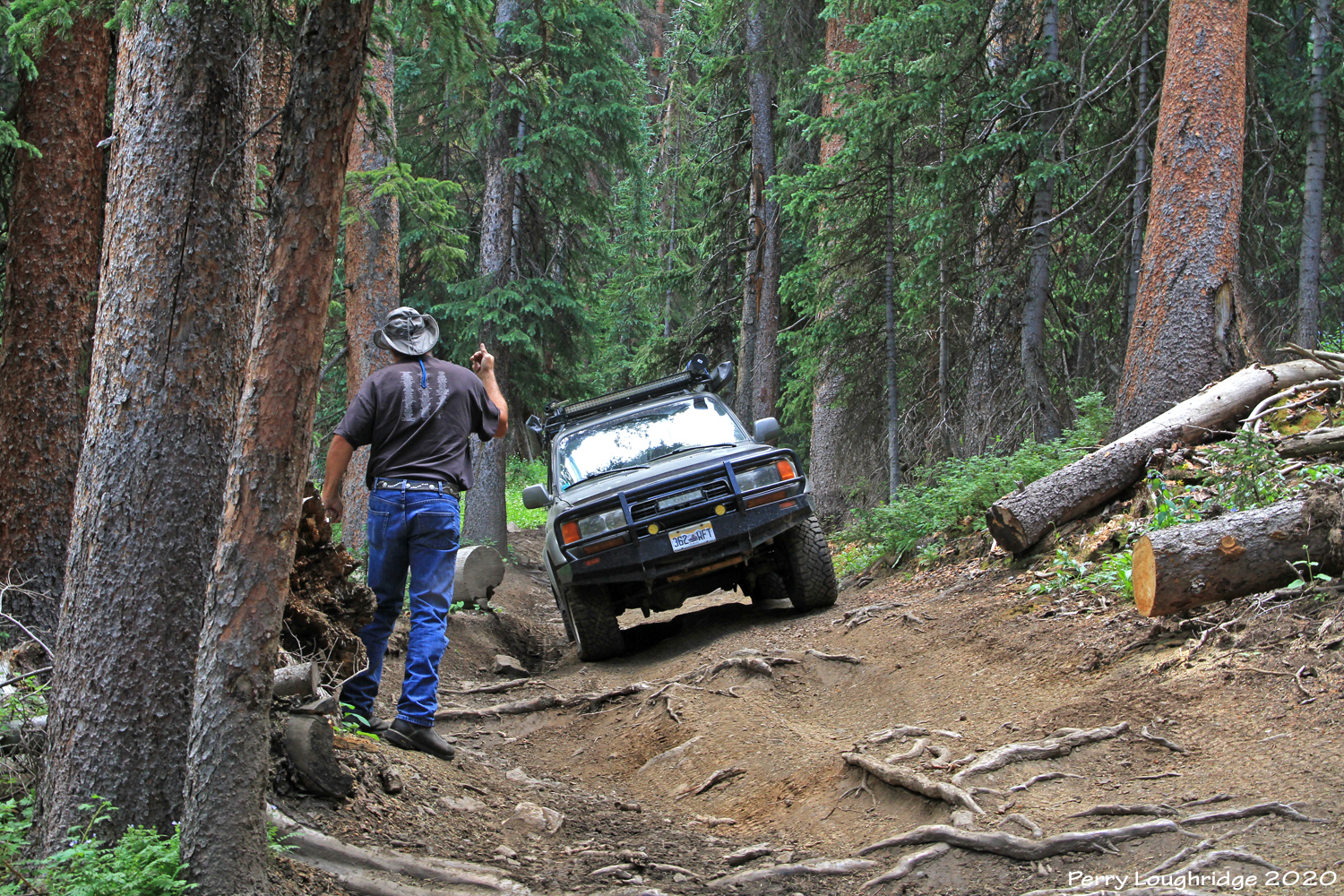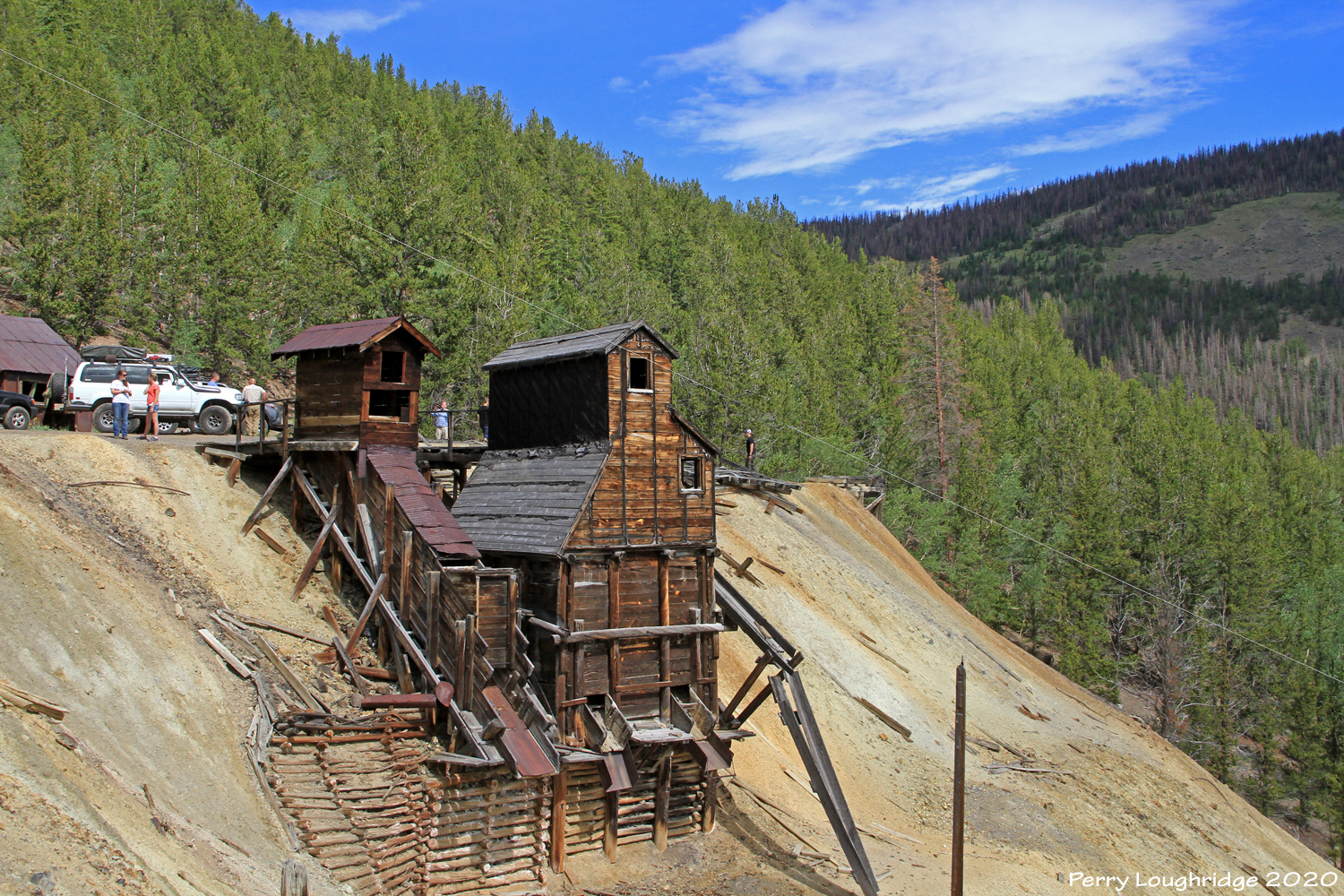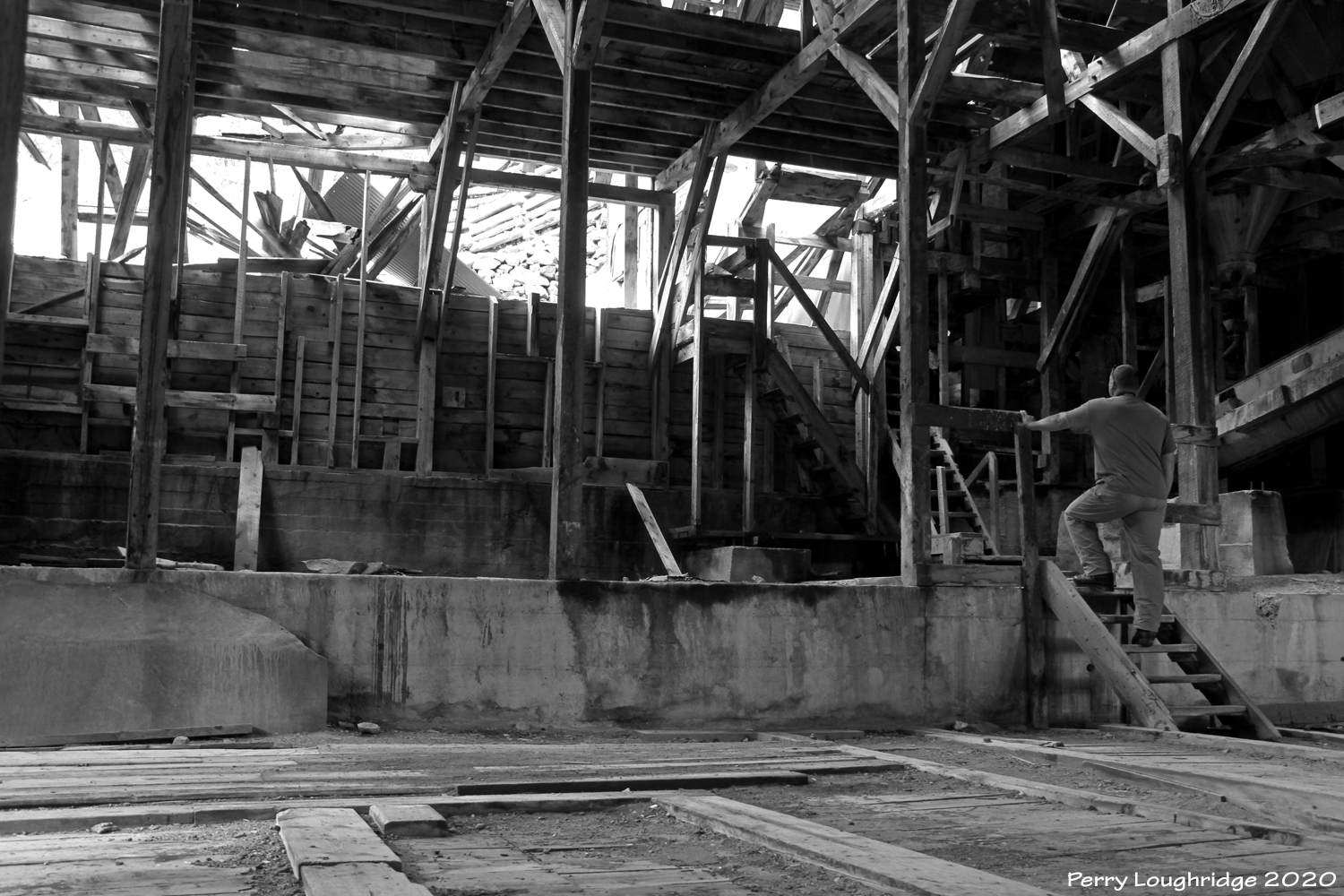 Last edited: