Cruise Moab Committee
Cruise Moab Committee
Joined

Jun 26, 2015
Messages

1,362
Location
Wud up everyone, I need to replace the rear u-joints in the pig sometime this winter but not sure which weekend? If anyone wants to come over to Casa de Romero and hang or help out that would be awesome. I don't think we have had a rebuild or replacement get-together for a while. This is also an opportunity for prospective members to get in a required event to join the club too. I'll throw it up on the calendar once I figure out a date and time.
UPDATE 3/15/2023
- Hey everyone, sorry that I haven't replied in a while and settled on a date. Unfortunately my job sucks major donkey B@!!$ and I have been working 60 hour weeks since January 1st and will continue like this through the end of May. I still plan on doing this but it may end up being a summer project instead.
4/24 - Alright, I finally have a date set. June 10th at noon. See the Rising Sun calendar.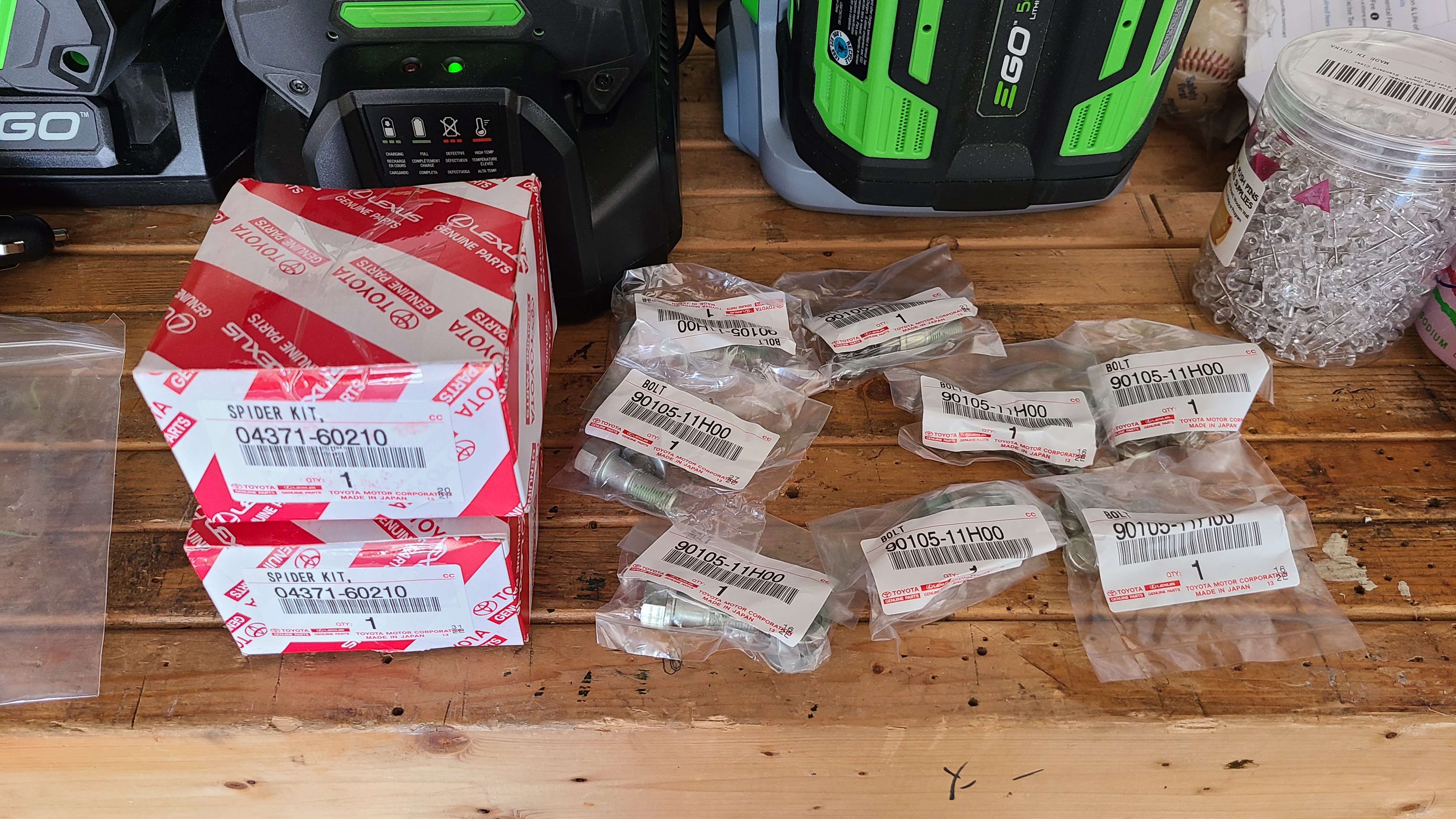 Food and kid friendly drinks will be provided or bring your own favorite beverage.
Date & Time: June 10th at noon.

Location: Casa de Romero in Thornton



Last edited: