Excited to finally be able to post trips for 2021!
The w's:
Why: Steam trains are awesome, and I didn't ride a single one for 2020. Need to make up for it!
When: June 10-13th. I already have this time off with work. Plan to chase the train Thursday, Ride the Cumbres and Toltec Friday and chase again Saturday. Home Sunday.
Where: Antonito, CO and Chama, NM. Camp will be at our spot next to the old track maintenance town of Sublette, NM.
This is always a fun trip in some great country. Nothing challenging off road wise, just some wonderful country, history and company. The plan thus far is to head down after work on Wednesday the 9th to get to camp. Chase the train out of Chama Thursday, ride the train Friday and chase the train out of Sublette Saturday. Home bound Sunday. As we get closer to the dates, we'll get a group reservation set up for those that want to go.
Regarding Covid-19, plan to stick with current guidelines.
Run is closed. See waiting list.
Attendees list:
@Inukshuk
@BC9392
@Beach Boy
@twbland
@PhatFJ
@fyffer
@AlpineAccess
Waiting list: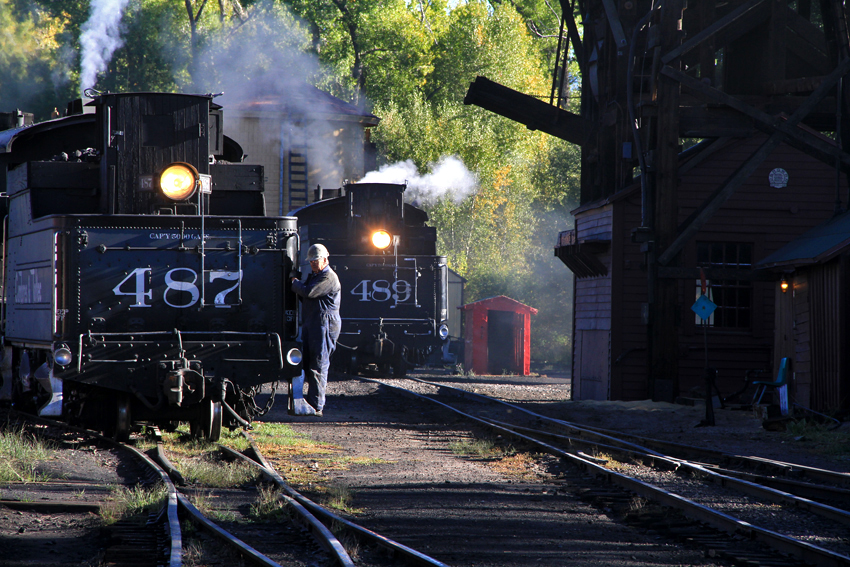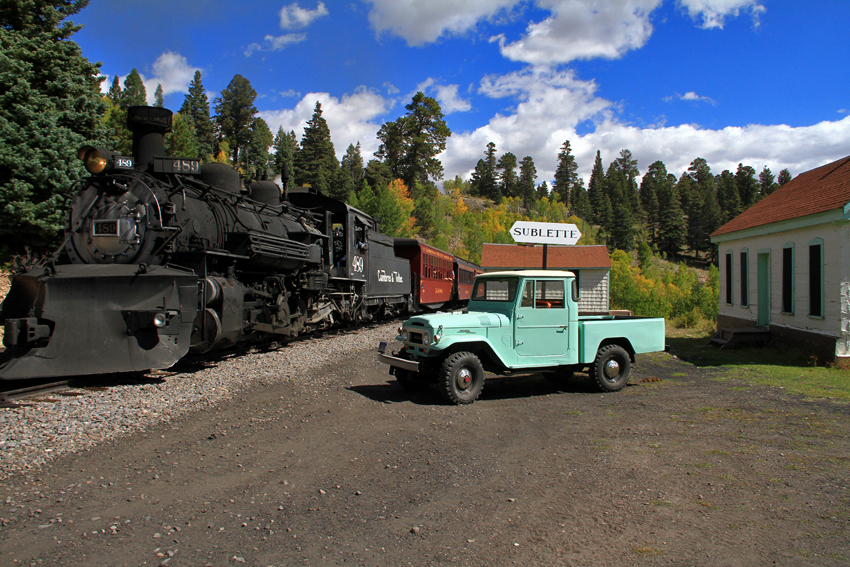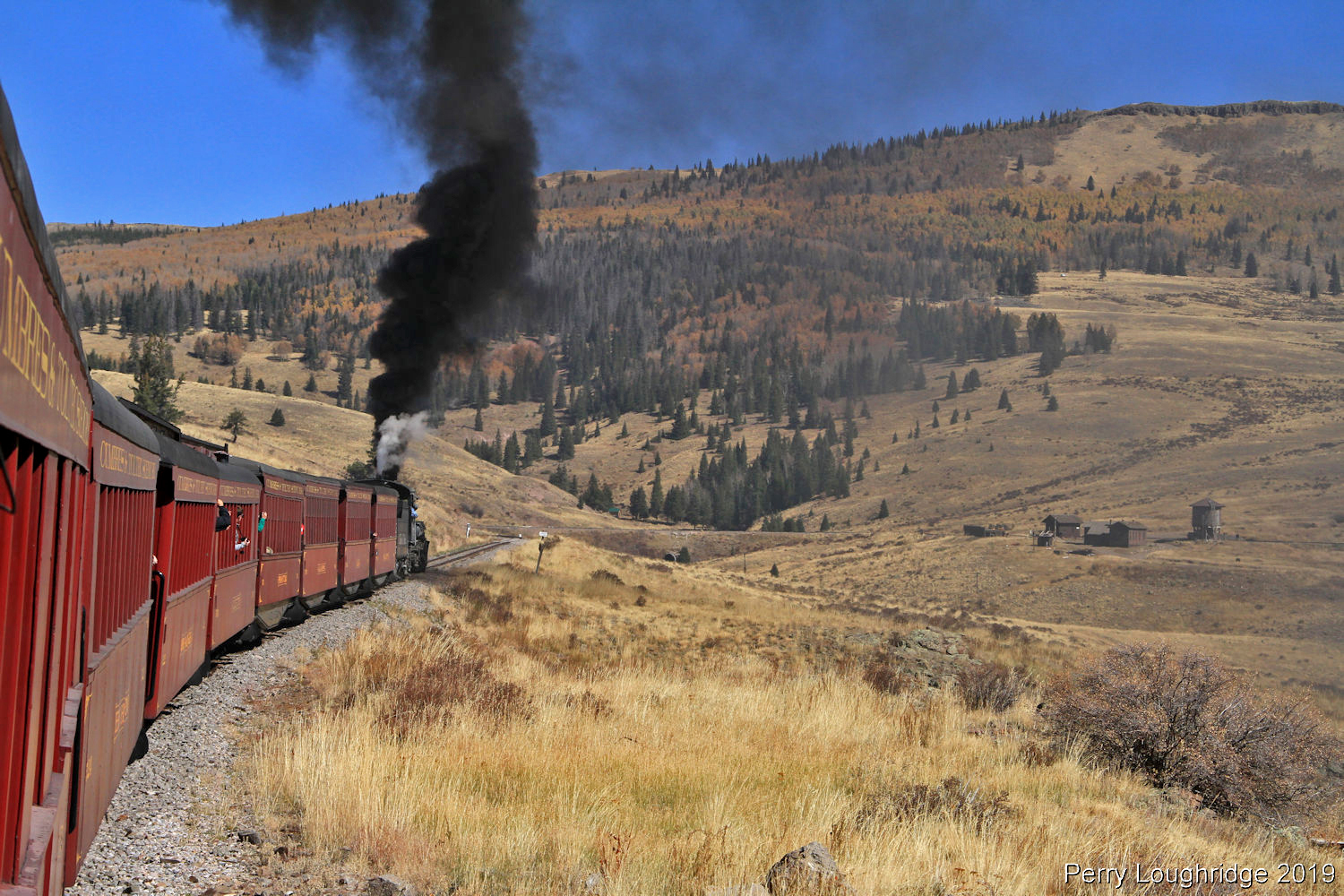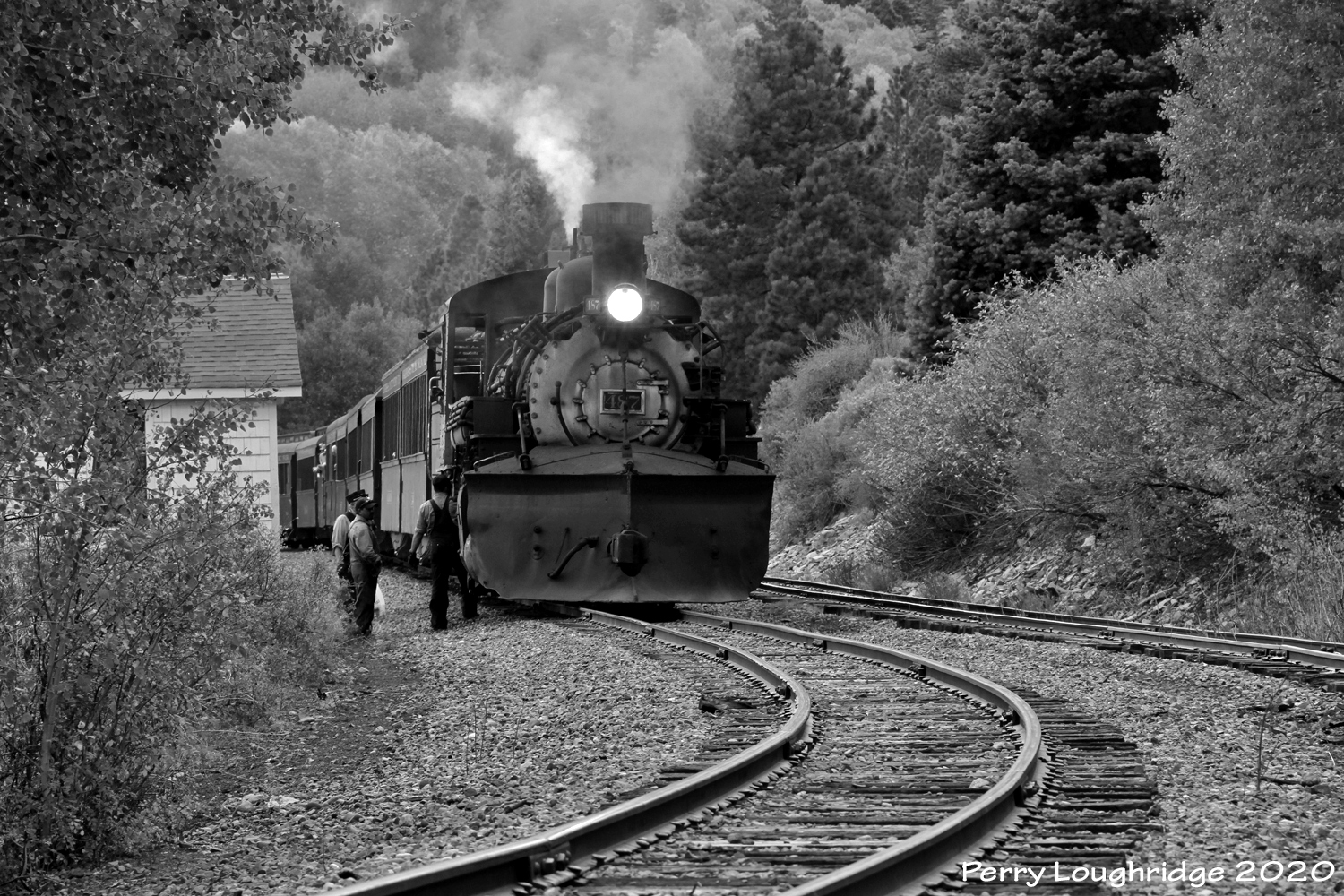 Run is closed
Last edited: