RS Moderator
Staff member
Moderator
Joined

Aug 22, 2005
Messages

9,312
Location
The site I used had a one day coupon which brought the price down to $17. Add $10 if you want them shipped. I will be going to the post office once.
I should have them before Thanksgiving and if we don't have a Club Meeting, I can drop Calendars off at Volunteers in different parts of the area who are willing to be a hub for pickup. anyone is welcome to come pickup from me in Centennial.
Payment can be made to
http://www.risingsun4x4club.org/paypal.shtml
via paypal, please include Club Calendar in the topic and
use the link to add paypal fees as those are not included
. You can also mail a check to our Treasurer Dan Kucera (MountainGoat) or cash to Dan. Don't pay me I don't collect money, but I do need to know you paid before I provide your calendar so the club doesn't eat it
I do not see who pays so if you add shipping send me a PM with your address so I can take care of that.
This price includes the cost of shipping (to me) and also several calendars for a few sponsors, same as every year. I pay for mine so that isn't included. I also don't make money. If we sell out, all profits go to the club.
So post up if you want one and the quantity.
So post up if you want one or more and send $$$ to Dan via paypal, check or cash.
Also, post up if you're willing to be a pick up Hub in this crazy pandemic era.
Pictures are a bit fuzzy as the site I use doesn't want you to copy quality and print them yourselves.
Orders:
Romer- 4
John Morgan - 1
Inukshuk - 2
DangerNoodle- 2
DomoftheDead -1
nakman -1
bh4rnr - 2
Johnny Utah -1
Satchel - 1
Mcgaskins -2
AimCOTaco - 2
Chevy Keith -1
justin4045 -1
nakman -1
Sharkbait - 1
Rdub -1
FJCDan -1
baileyfj40 -2
Jameson -2
Hulk- 2
krice118 -2
Wesintl -1
Cheeseman -3
maxpowerzz -2
Stuckinthe 80s -1
MountainGoat - 2
Trail Bum -1
Chillbill - 1
FunkyYota -1
Hants- 2
TheHoneyBadger -1
Old40Dog -3
Front and Back Cover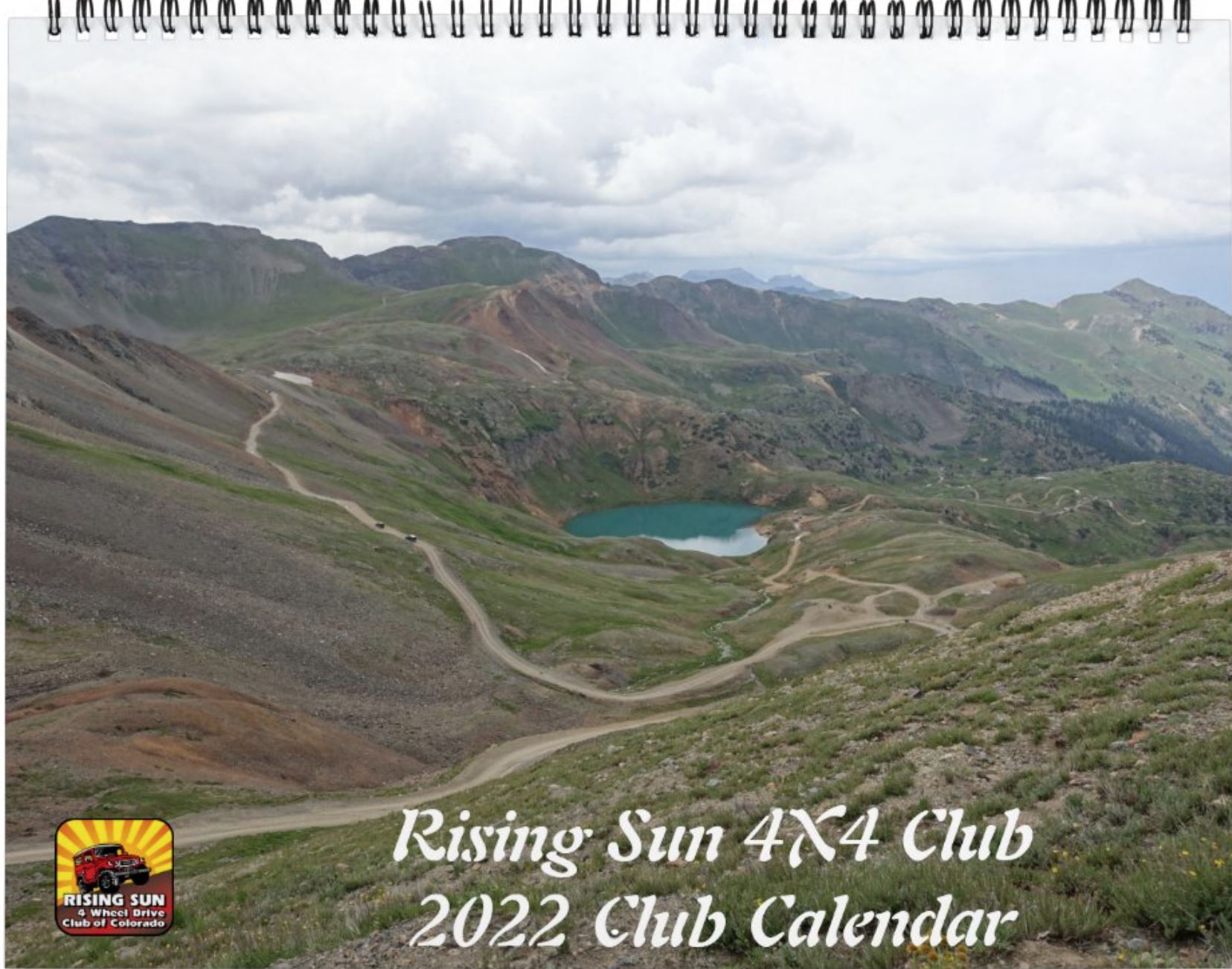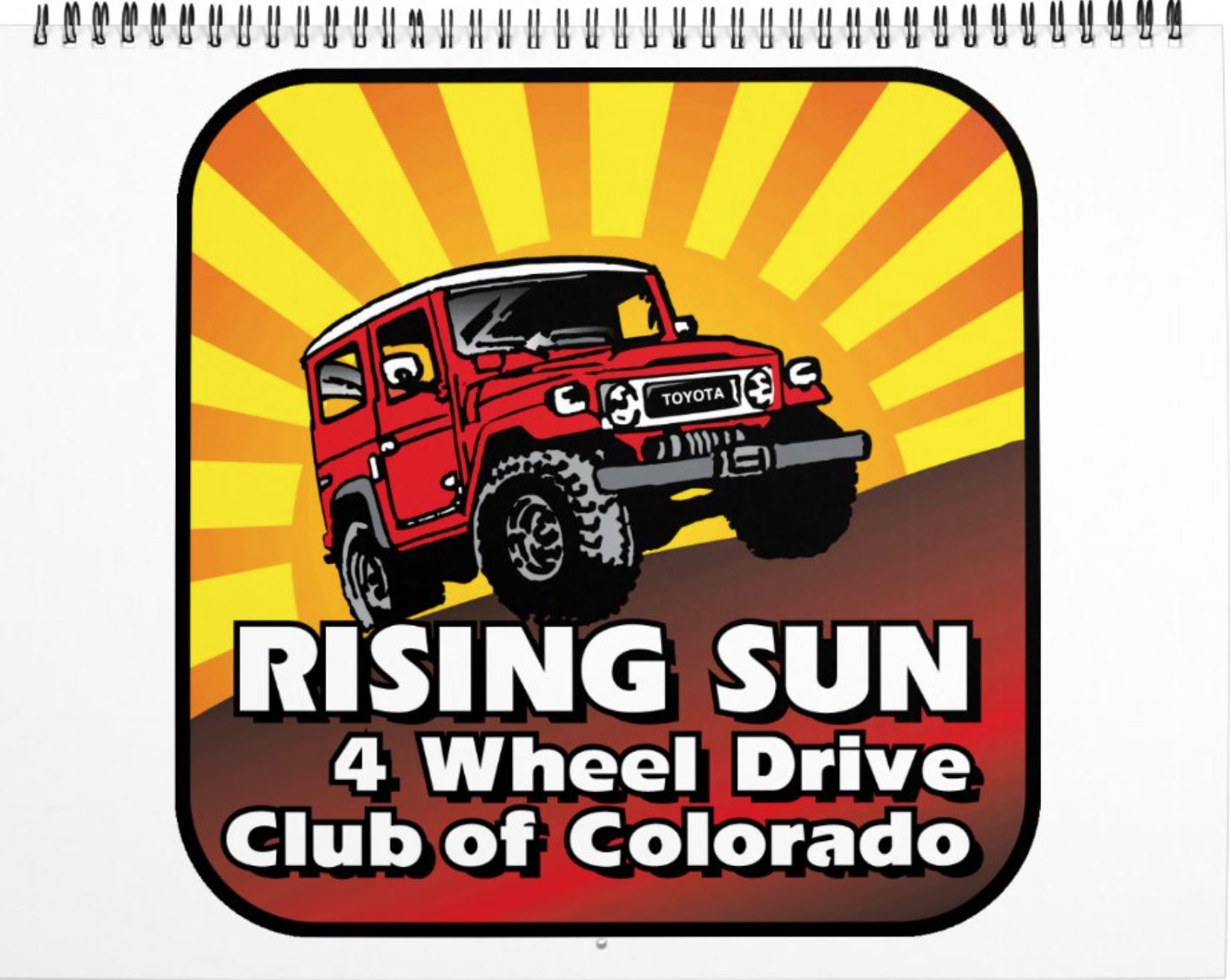 Last edited: