Rising Sun Member
Staff member
Joined

Dec 29, 2017
Messages

1,662
Location
Can anyone tell me why there are random discrepancies in the same electrical wiring diagram? I'm listing out all of the connector pins on the associated wires for my 2uz swap, and ever so often I come across something like this: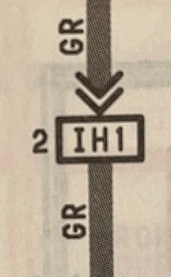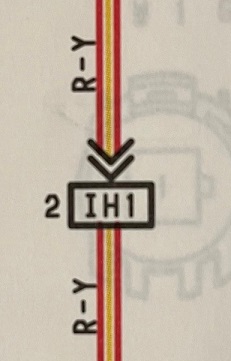 The actual wire on the actual plug is grey: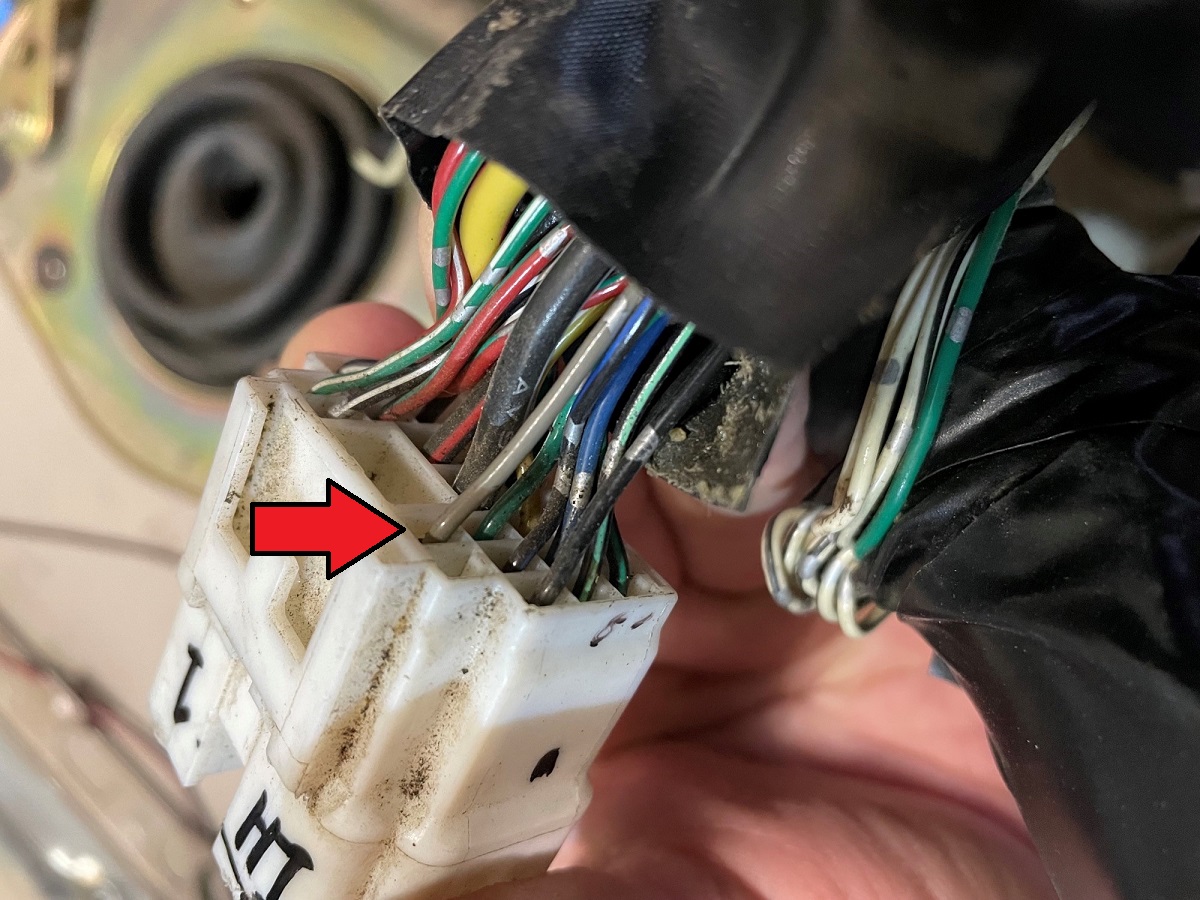 So why would the EWD show two different things in the schematic? For reference, the "GR" wiring is associated with the O2 sensor circuit and the "R-Y" is associated with the dimmer switch circuit for the high beams.
I've got a wire tracer ordered so I'll know for sure soon by tracing it out but I don't understand why Mr. T would label things like this.